Commercial Electrical Services
Helsdown Electrical Contractors deliver electrical services to a range of business customers in retail, offices and industrial settings. Based in Weybridge, we work with businesses across Surrey and the South East and are willing to travel further afield.
Our commercial electrical services include:
Commercial Fire Alarms
Ensuring that the smoke and fire alarm system within your commercial premises is fit for purpose and installed correctly is a serious business. Helsdown Electrical Contractors can be relied upon to bring the experience and technical expertise you need.
We can carry out a full risk assessment of your premises and business – whether retail, office or industrial – in order to design and install the most suitable fire alarm system.
We can also carry out routine maintenance and checks.
PAT Testing
Our electrical contractors will work around you to reliably test your portable appliances and ensure a safe working environment.
Office Lighting
We plan and install lighting systems for offices, designed to enhance productivity, provide ambiance and save energy.
Retail Lighting
We can install functional and stylish lighting for large or small retail units including window displays and signage.
Data and Audio Visual Installation
Helsdown Electrical Contractors can install phone and computer networks, fitting extra sockets and data points, data cabling and patch panels.   We also install Audio Visual and conferencing facilities ideal for meeting rooms, offices and leisure facilities.
Emergency Lighting
We can install emergency escape lighting to ensure a safe route to exit when the power fails. Our electricians can also provide periodic testing and inspection of emergency lighting.
Security Systems
Our experienced team of electrical contractors can work with you to ensure your business is safe and secure with the installation of security lighting, doors, gates, alarms (including smoke and fire alarms), CCTV and access control.
Fault finding and diagnostics
With our in-depth knowledge of commercial electrical systems our electricians can quickly and efficiently diagnose faults and repair the problem with minimal disruption to your business.
Complete Rewiring
Our electrical contractors will expertly upgrade, rewire or modernise the electrics within your business facility to meet the latest safety regulations.
Mineral-insulated cable (Pyrotanex)
Helsdown Electrical Contractors has a specialism working with mineral-insultated cable or Pyrotanex within historical buildings.
Commercial Fuseboards
Our electrical contractors are fully qualified to replace, install and inspect commercial fuseboards to ensure a safe and functional working environment.

Contact Us
From large or small projects we are happy to take on design, delivery, testing and maintenance with a flexible approach throughout. Contact George Helsdown to discuss your electrical works today on:
info@helsdownelectrical.co.uk
"Excellent and knowledgeable and experienced, a highly professional team, delivering the best possible outcome."
A customer from Surrey who needed electrical certification, fault finding, replacement of control board, all internal and external lights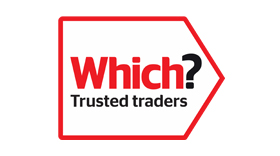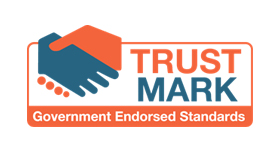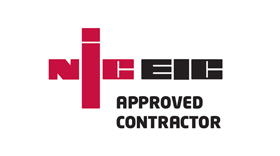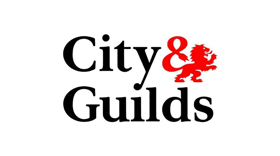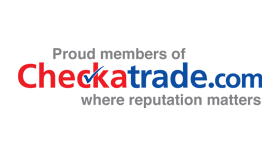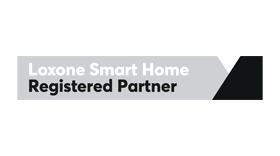 Services
- About
- Domestic Services
- Commercial Services
- Accreditations
VAT Num: 979-1273-76
Company Registration Number: 07282010 Registered in England and Wales
Registered/Trading Address
Helsdown Electrical Contractors Ltd
Unit 28, Trade City,
Avro Way, Brooklands,
Weybridge, Surrey, KT13 0YF
Phone: 07799 606 084 | 0800 612 6719