Emergency electrician Ashtead
Helsdown Electrical is an experienced home and commercial electrical contractor. We have a fully qualified team that is readily available when you need them. They will do any electrical task, small or big to highest specifications.
We can design and install security systems, assessment for wiring, fuse board replacement and upgrades, bathroom electrical installations, data cable points,  door entry, lighting systems, and more. We also provide tailor-made CCTV systems for your business or home.
We have more than 15 years of experience in this industry dealing with various businesses like schools, hotels, hospitals and other organizations.
We install the latest technology with standard colour output, switching to white infra-red at low light to levels to help to view in darkness. You can monitor the whole house from anywhere.
If you need a reliable emergency electrician in Ashtead, Helsdown is the most reliable and trusted.  
We offer a wide range of services for domestic, commercial and industrial customers. We are a member of NECEIC scheme, and we adhere to the rules and regulations of the government. Our work is fully guaranteed.
If you are considering any domestic electrical task, reach us for a quote. Even if your particular issue is not listed in our list of services, contact us today and will help.
Contact Us
Phone: 07799 606 084 | 0800 612 6719
Email: info@helsdownelectrical.co.uk
Contact Form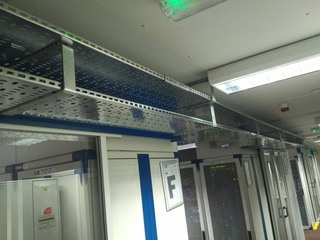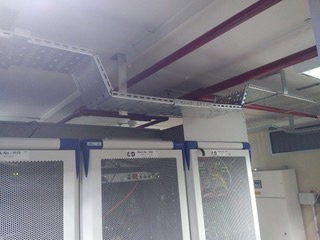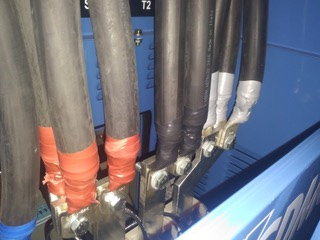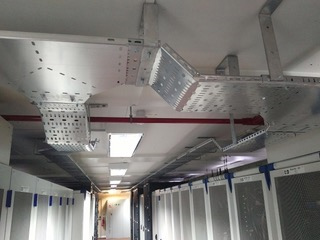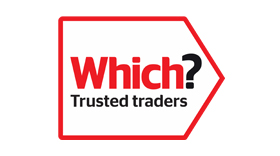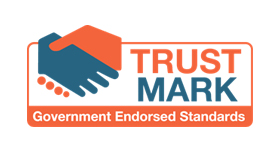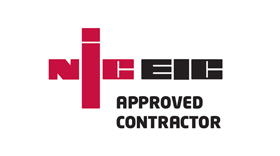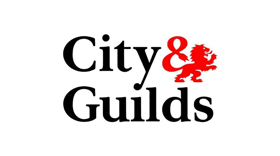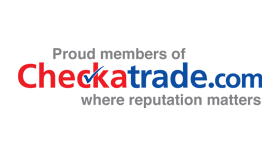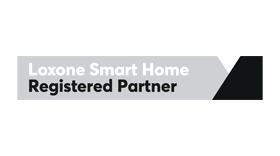 Services
- About
- Domestic Services
- Commercial Services
- Accreditations
VAT Num: 979-1273-76
Company Registration Number: 07282010 Registered in England and Wales
Registered/Trading Address
Helsdown Electrical Contractors Ltd
Unit 28, Trade City,
Avro Way, Brooklands,
Weybridge, Surrey, KT13 0YF
Phone: 07799 606 084 | 0800 612 6719