Electrical Installation Stoneleight
Wiring installation is one of the essential final steps whenever constructing a new home. However, you need to ensure that there is a proper installation of all the fixture and wiring. By doing this, you'll ensure that your new home in Stoneleight is safe. 
Hels Down Electrical is always ready to support you through each stage of electrical installation. We have extensive knowledge in this field, meaning we can satisfy all your requirements.  
Also, at Hels Down Electrical, we use modern technology to provide high quality and professional electrical installation services at affordable rates. We offer a variety of solutions to different issues in this field from small-scale commercial work up to simple domestic electrical work.
Some of the electrical installation services we offer include new installations, design and build, lighting upgrades, lighting, maintenance, commercial and industrial, testing and certification, emergency lighting, general maintenance, and many more. 
Hels Down Electrical is the best choice for all your electrical installations needs. We have a highly trained team, who work as per your specifications to ensure you get satisfied with the services they offer.  
For more details about the electrical installation services we offer, check out https://www.helsdownelectrical.co.uk.
Contact Us
Phone: 07799 606 084 | 0800 612 6719
Email: info@helsdownelectrical.co.uk
Contact Form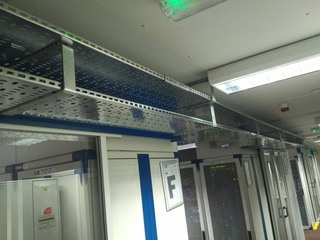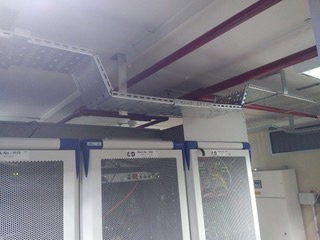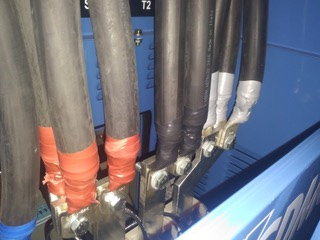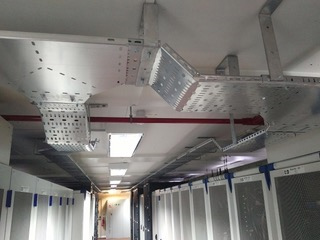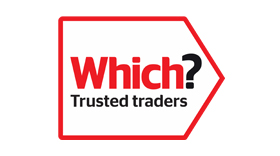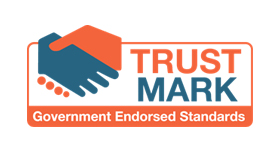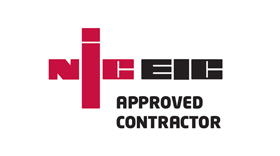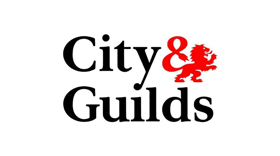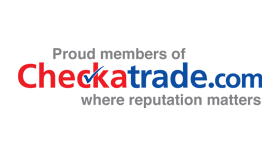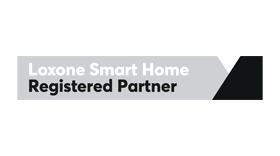 Services
- About
- Domestic Services
- Commercial Services
- Accreditations
VAT Num: 979-1273-76
Company Registration Number: 07282010 Registered in England and Wales
Registered/Trading Address
Helsdown Electrical Contractors Ltd
Unit 28, Trade City,
Avro Way, Brooklands,
Weybridge, Surrey, KT13 0YF
Phone: 07799 606 084 | 0800 612 6719