Emergency electrician Hersham
Helsdown has serviced several clients, offering 24-hour emergency service and all other electrical tasks. Some of our local clients include churches, schools, hospitals, and other organizations. We handle both small and large tasks. In this industry, the experience is important, and that is what we have been built on in the past 15 years.
Helsdown remains focused on giving back to the industry. We are approved by NECEIC, and we meet all the regulations and standards. Our customers are important, and we take pride in our ethic, and the record stands as a testimony.
Experience can only be developed with many years dedicated to offering the best to clients within the industry. This has translated into knowledge that profits the clients who use our services. Experience and quality are what we offer.
At Helsdown, we deliver prompt, efficient, quality service. Helsdown team does their best to ensure that you are fully satisfied and offer advice when needed.  We value maintaining high standards with professional services. Our team is friendly and ready to work.
Some of the services include 24-hour electrical emergencies, safety switches, smoke alarms and detectors, rewiring, security, and sensor lighting, hot water, installation testing, data cabling, electrical maintenance, electrical safety auditing and more.
Call us any time for a fast response and more information.
Contact Us
Phone: 07799 606 084 | 0800 612 6719
Email: info@helsdownelectrical.co.uk
Contact Form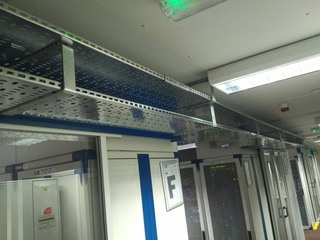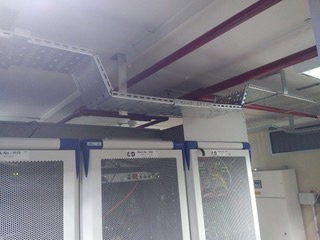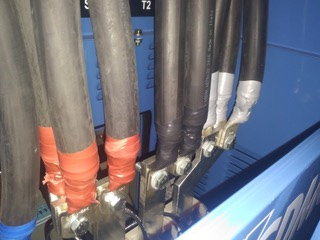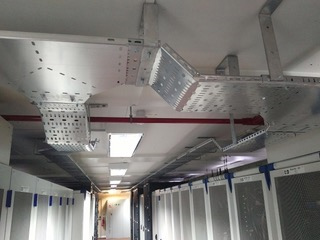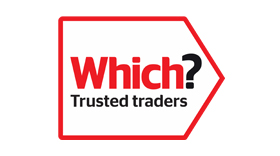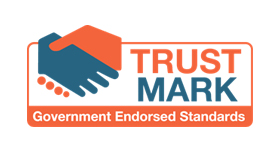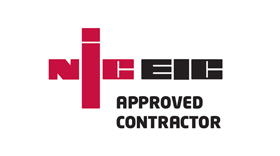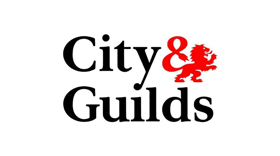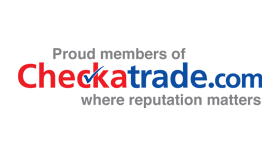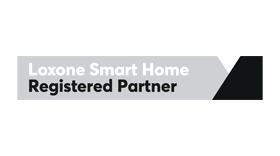 Services
- About
- Domestic Services
- Commercial Services
- Accreditations
VAT Num: 979-1273-76
Company Registration Number: 07282010 Registered in England and Wales
Registered/Trading Address
Helsdown Electrical Contractors Ltd
Unit 28, Trade City,
Avro Way, Brooklands,
Weybridge, Surrey, KT13 0YF
Phone: 07799 606 084 | 0800 612 6719