Emergency electrician Caterham
When seeking to get the help of an electrician, it is important to ensure that they are qualified and experienced to offer the services that you may need. Whether it is the upkeep of the electrical system, repair work, or installation, the electrician should be an expert.
Helsdown Electricals Ltd is a qualified and experienced team. You can call us any time you have an emergency or any electrical task. Our priority is customer satisfaction. So, we offer quality and professional services when assigned any electric task.  
Helsdown emergency electricians are designed to offer the required help when you have an electric issue and need a quick response. We are always ready when called to do an inspection work on installed electrical equipment. We have all the licenses to offer our services to both commercial and domestic enterprises.
We are NICEIC approved, and the team is well trained with more than 15 years of experience. So when you call us, know that we will handle the task well. We have all the necessary equipment that may be needed when handling any task at the building.
So, if you need an emergency electrician in Caterham, reach us immediately. We will respond quickly and solve the issue in time.
Contact Us
Phone: 07799 606 084 | 0800 612 6719
Email: info@helsdownelectrical.co.uk
Contact Form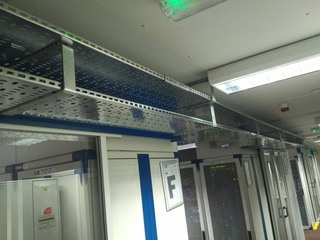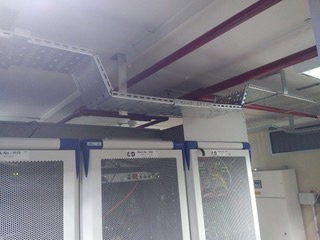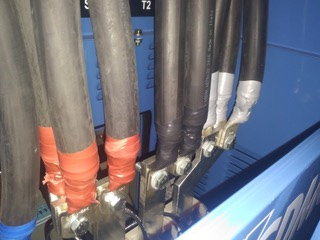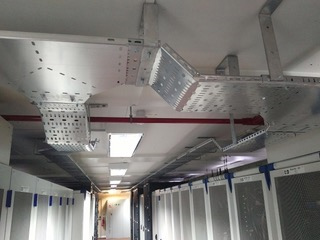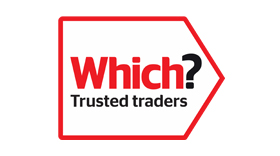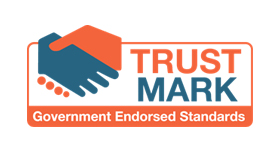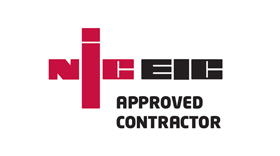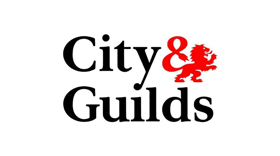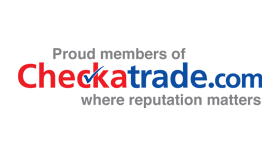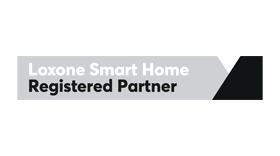 Services
- About
- Domestic Services
- Commercial Services
- Accreditations
VAT Num: 979-1273-76
Company Registration Number: 07282010 Registered in England and Wales
Registered/Trading Address
Helsdown Electrical Contractors Ltd
Unit 28, Trade City,
Avro Way, Brooklands,
Weybridge, Surrey, KT13 0YF
Phone: 07799 606 084 | 0800 612 6719