Emergency electrician Redhill
As Helsdown Electrical, we are always ready to help you if you have an emergency. Timekeeping and good customer relations are important. We always try to work with the clients and get them the best prices and ensure that they are satisfied and safe.
There is no job that too small or big for our team; we handle all types of electrical tasks effectively. All services are offered with honest and personalized advice.
We have an emergency call service that is available 24 hours, so when you have an emergency with any electrical issue, you have a solution at hand. When we do our tasks on domestic or commercial sites, the prices remain fair and competitive with the quality service. The satisfaction of the clients is more important than anything.
Since there are fires caused by faulty electric systems, we recommend that experts check your systems often to prevent any emergency or fire. This will help to find any fault early, and it is a professional who can detect a faulty system.
Our team has experienced and trained electricians who are available any time you need us. Some of the tasks we handle include full rewiring, testing and inspection, security systems, lighting and more.
If the service you need is not listed on our website, give us a call today.
Contact Us
Phone: 07799 606 084 | 0800 612 6719
Email: info@helsdownelectrical.co.uk
Contact Form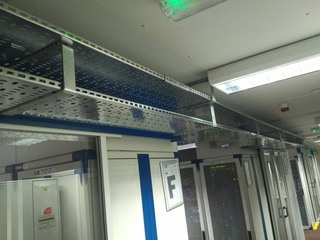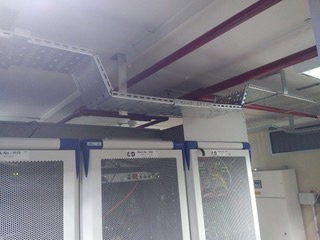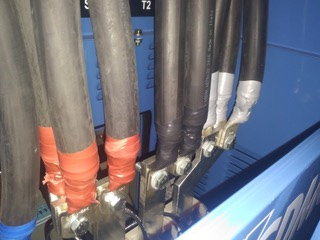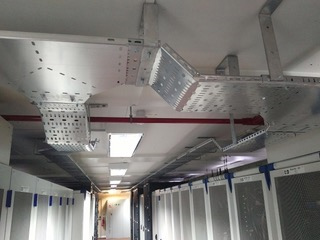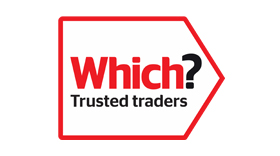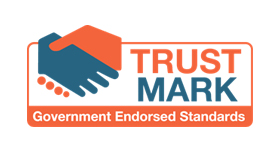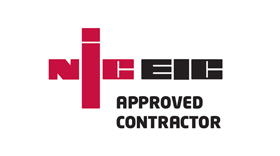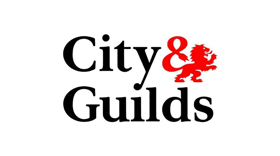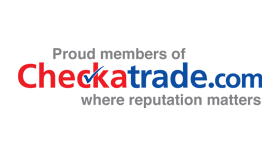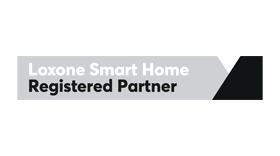 Services
- About
- Domestic Services
- Commercial Services
- Accreditations
VAT Num: 979-1273-76
Company Registration Number: 07282010 Registered in England and Wales
Registered/Trading Address
Helsdown Electrical Contractors Ltd
Unit 28, Trade City,
Avro Way, Brooklands,
Weybridge, Surrey, KT13 0YF
Phone: 07799 606 084 | 0800 612 6719