Emergency electrician Claygate
Helsdown is a reputable and trusted family company with more than 15 years of electrical experience. We are competent and knowledgeable in both domestic and commercial electrical tasks.
Some of the services include lighting design, installations, testing and inspection, emergency electrical issues, and more domestically or commercially.
The team has qualified and experienced emergency electricians in Claygate. We ensure that the electricians offer quality services and complete the task to great and high standards. We will be in contact with the customer all through the work.
We will meet your domestic or commercial needs in a timely manner. The services range from design and installation to testing and maintaining all electrical systems. No matter how simple or complex the task, we will guide and offer solutions through the entire project.
Our friendly, dependable, and skilled electricians are readily available when you need our services. We understand that attention to detail is important in our success and customer satisfaction. We aim to offer excellent services and stand out from the competitors.
If there is any issue with your electrical system, it is important to get a qualified emergency electrical to prevent any dangers that may arise from an electrical malfunction.
Contact Helsdown Ltd today for more information about the services we offer.
Contact Us
Phone: 07799 606 084 | 0800 612 6719
Email: info@helsdownelectrical.co.uk
Contact Form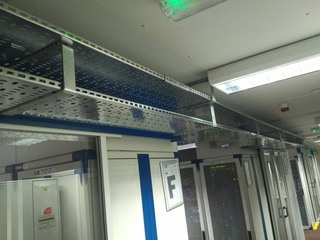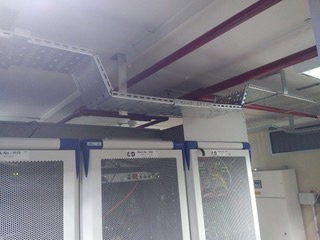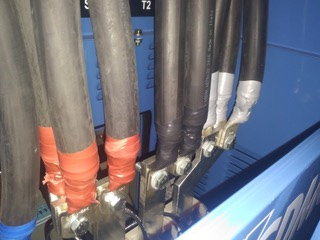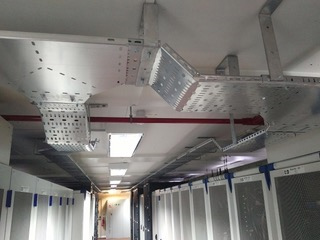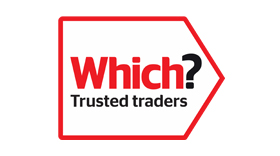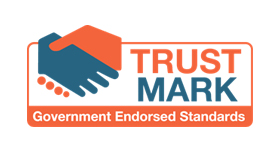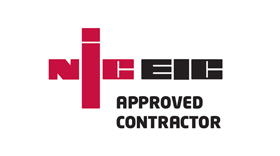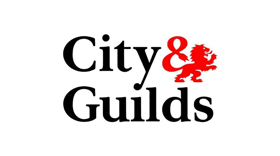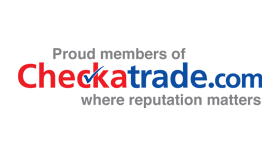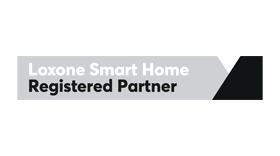 Services
- About
- Domestic Services
- Commercial Services
- Accreditations
VAT Num: 979-1273-76
Company Registration Number: 07282010 Registered in England and Wales
Registered/Trading Address
Helsdown Electrical Contractors Ltd
Unit 28, Trade City,
Avro Way, Brooklands,
Weybridge, Surrey, KT13 0YF
Phone: 07799 606 084 | 0800 612 6719