Electrical Installation Chertsey
Electrical Installations are an important part of the building process, except of course the house is not intended to enjoy the benefits of electricity. It entails the wiring of the house and the installation of other electrical fixtures and is also a delicate part of setting a building up.
Helsdown Electrical Contractors Ltd is a highly experienced Electrical Installation company within the locality that has proven to be consistent and experienced individuals on its staff. Understanding the importance of expertise in carrying out the activities concerning electrical installations, the company has made sure to build its portfolio, keeping safety at the top of its list and ensuring there are only good records in the buildings that they have worked on.
Within the Chertsey area, they have worked to light up several buildings at various levels whether domestic, industrial or commercial and have recorded successes at every turn. Helsdown Electrical Contractors Ltd offers affordable services to its customers and provides a user-friendly set-up that allows customers to explain what exactly they want and walks them through the execution process.
So, if you have plans to set up the wiring of a new building or rewire an existing one, then you should reach out by sending an email to info@helsdownelectrical.co.uk or call either 07799606084 and 08006126719 and you can be rest assured that there would always be someone to take down your request.
We would be waiting to light up your world!
Contact Us
Phone: 07799 606 084 | 0800 612 6719
Email: info@helsdownelectrical.co.uk
Contact Form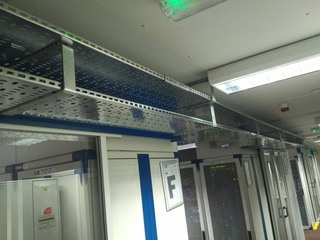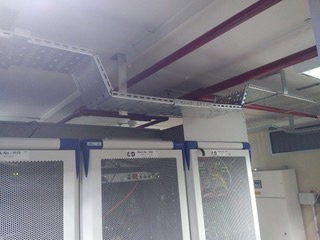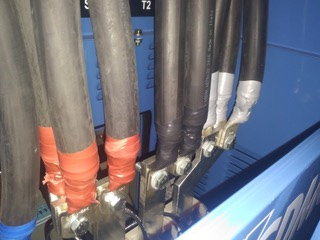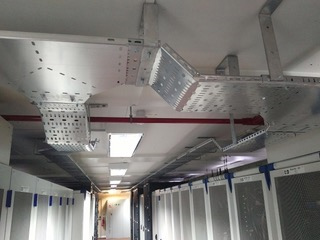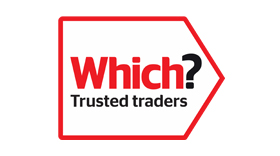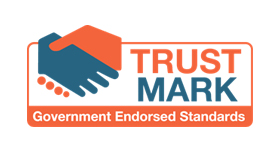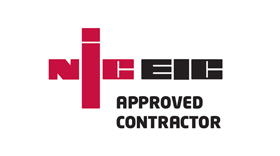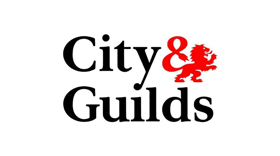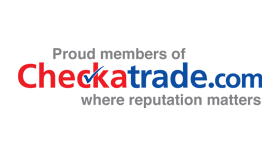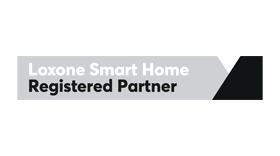 Services
- About
- Domestic Services
- Commercial Services
- Accreditations
VAT Num: 979-1273-76
Company Registration Number: 07282010 Registered in England and Wales
Registered/Trading Address
Helsdown Electrical Contractors Ltd
Unit 28, Trade City,
Avro Way, Brooklands,
Weybridge, Surrey, KT13 0YF
Phone: 07799 606 084 | 0800 612 6719