Industrial Electrical Services
As one of the UK's leading electrical contractors, the Helsdown team is versatile, well-qualified, NIC EIC-approved and experienced in tackling large jobs in an industrial setting.  We work with manufacturing and industrial facilities across the South East, responding quickly and working efficiently to ensure the least disruption to your business.
Our industrial electrical services include:
Electrical Installation
Call on Helsdown Electrical Contractors for a full electrical installation service. We have the skills and experience to plan, design and carry out machine installation and upgrades, control panel installation and cable installation. All our work is carried out in compliance with health, safety and environmental standards.
Diagnostics and Repair
Our electrical engineers have the capability to effectively identify faults and failures in your industrial equipment and systems. Where necessary we can source parts and ensure an effective solution is found for the smooth running of your business.
Emergency and Safety Systems
In an industrial facility, safety and emergency systems are critical. Contact Helsdown Electrical Contractors to carry out the design and installation of your:
Emergency lighting
Smoke and Fire Alarm systems
Safety Lighting
Safety Controls

Contact Us
With over 50 years' combined experience providing electrical services and solutions to industrial, domestic and commercial clients across the South East, the Helsdown team can be relied upon to deliver to a high standard.
info@helsdownelectrical.co.uk
"Excellent and knowledgeable and experienced, a highly professional team, delivering the best possible outcome."
A customer from Surrey who needed electrical certification, fault finding, replacement of control board, all internal and external lights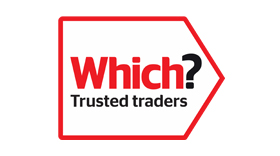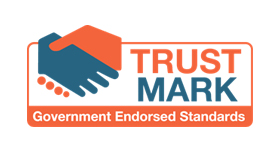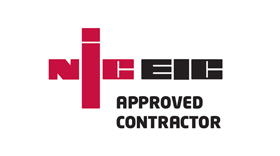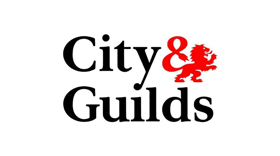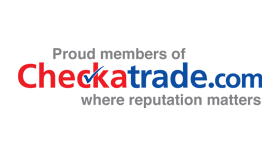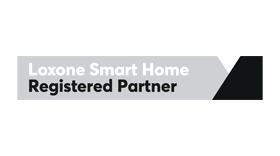 Services
- About
- Domestic Services
- Commercial Services
- Accreditations
VAT Num: 979-1273-76
Company Registration Number: 07282010 Registered in England and Wales
Registered/Trading Address
Helsdown Electrical Contractors Ltd
Unit 28, Trade City,
Avro Way, Brooklands,
Weybridge, Surrey, KT13 0YF
Phone: 07799 606 084 | 0800 612 6719