Emergency electrician Chertsey
Welcome to helsdownelectricals.co.uk we offer qualified electricians in Chertsey any time. We are committed to offering quality customer service from the time you call to task completion. This has made us an outstanding and trusted company.  
Our team will carry out any electrical job on domestic, commercial, or industrial premises. It can be a faulty lighting system, fuse board repair, or rewiring; we are available and ready to help you any time.
Our customers' satisfaction and safety are important; all the work is done professionally, and it is covered by our guarantee.  
After completing the task, payment is done after signing a satisfaction form. There are no hidden costs, and the rates are competitive.
Some of our services include external power supplies, full or partial rewiring, emergency electricians, lighting design and installation, inspections, testing, security lighting, fire alarms,  electric appliance installations, electric shower, maintenance and repair, faultfinding, repairs, sockets, switches, and more.
Helsdown electrical is available to be called through the phone or email. We will send an emergency electrician immediately as needed. No matter how small or big your task is, we will offer the same quality services to your satisfaction.
If you are in Chertsey, contact Helsdown for more information on what we can do for you.
Contact Us
Phone: 07799 606 084 | 0800 612 6719
Email: info@helsdownelectrical.co.uk
Contact Form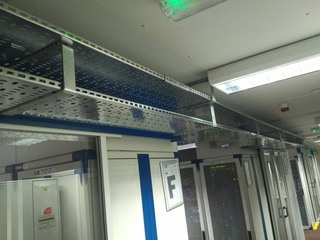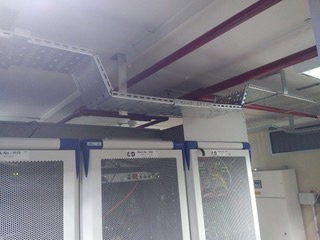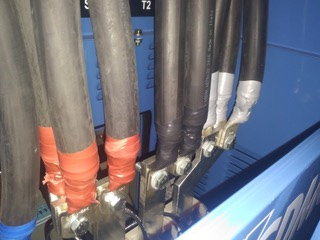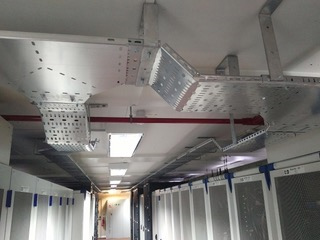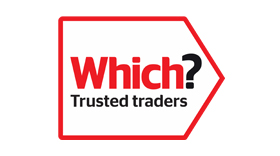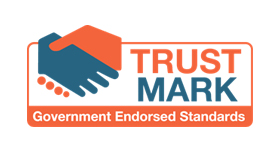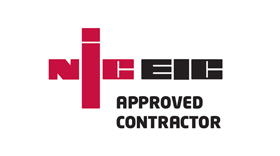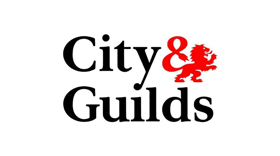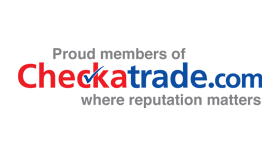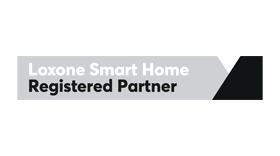 Services
- About
- Domestic Services
- Commercial Services
- Accreditations
VAT Num: 979-1273-76
Company Registration Number: 07282010 Registered in England and Wales
Registered/Trading Address
Helsdown Electrical Contractors Ltd
Unit 28, Trade City,
Avro Way, Brooklands,
Weybridge, Surrey, KT13 0YF
Phone: 07799 606 084 | 0800 612 6719