Electrical Installation Chessington
If you are low on budget Hels Down Electrical will allot you electricians with a competitive price so that you can easily get your electrical jobs done. Now, you don't have to search endlessly for your repairment work, we have got your back, and we assure you to provide reliable electricians.  
Hels Down Electrical is more than proud to help you out by providing local electricians at your service. We are a trusted trader, and an approved member of Surrey trading standard shows so whatever services we offer are quality work. Our services constitute areas like commercial, domestic, and industrial electrical services.  
From fitting sockets to periodic testing, from installing data points to solar panels, from smart home automation to a full rewire, we are available for all kinds of complex electrical works. Claiming over 15 years of experience, we have become more than experts in our field and have been delivering various works successfully. Comfort and convenience of our customers matter the most to us, and so we try various ways to make it easier for them.
Directly call us at 07799606084 or 08006126719 and make a book for our electricians for the jobs you require. You can also email us and get the rest information about our company.
Contact Us
Phone: 07799 606 084 | 0800 612 6719
Email: info@helsdownelectrical.co.uk
Contact Form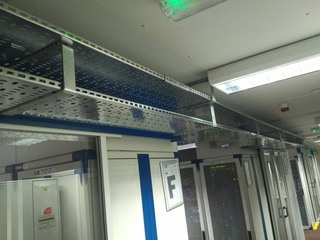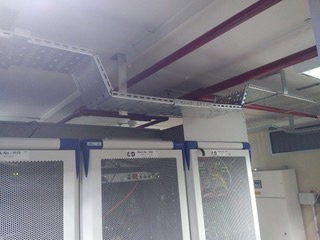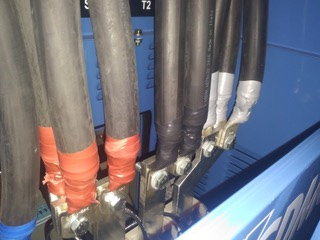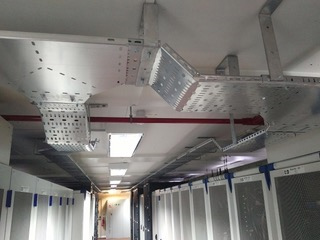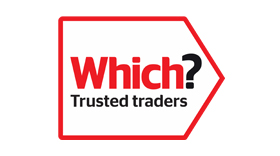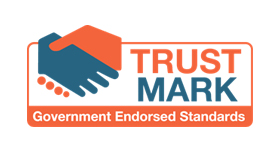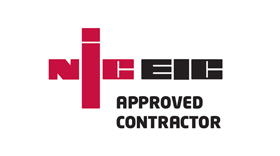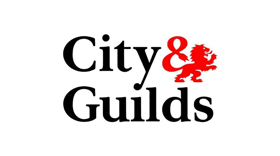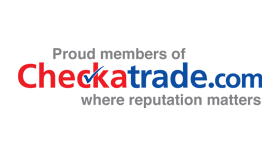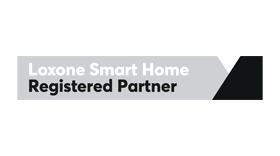 Services
- About
- Domestic Services
- Commercial Services
- Accreditations
VAT Num: 979-1273-76
Company Registration Number: 07282010 Registered in England and Wales
Registered/Trading Address
Helsdown Electrical Contractors Ltd
Unit 28, Trade City,
Avro Way, Brooklands,
Weybridge, Surrey, KT13 0YF
Phone: 07799 606 084 | 0800 612 6719