Emergency electrician Wimbleton
Helsdown Contractors Ltd has emergency electricians in Wimbleton to help you in time of electrical emergency. We specialize in both small and large electrical tasks at an affordable price. We are NECEIC approved, and all the electricians are qualified, so you are in safe hands.
Our clients' satisfaction is important. Therefore, we offer high-quality services that are up to standard. We are fast, reliable, and efficient. Whether you need us to fix extra sockets, electrical testing, inspection, or any other electrical task, we are readily available.
Some of the services we offer for domestic and commercial premises include electrical wiring, repairs, fault finding, lighting, sockets, installation, and more. Electrical faults can cause accidents, but with Helsdown Ltd, we have qualified electricians to find the faults and repair as soon as possible.
Whether your problem is small or large, Helsdown Ltd will take care of the issue. We offer timely and quality services. We also offer and design for installations.
Our pricing is quite affordable and reasonable when you compare our packages with our competitors in Wimbleton. All charges are clear, and there are no hidden or additional charges.
Reach us to discuss how we can solve your electrical problem.  
Contact Us
Phone: 07799 606 084 | 0800 612 6719
Email: info@helsdownelectrical.co.uk
Contact Form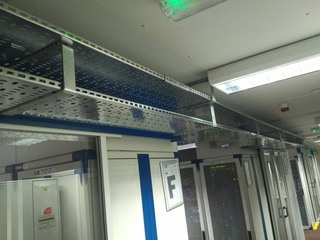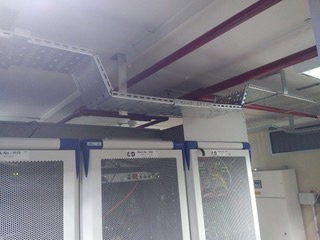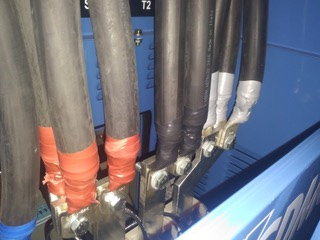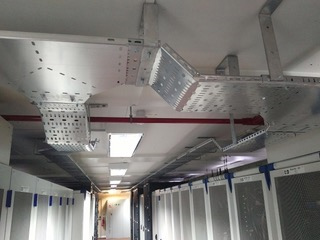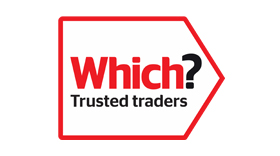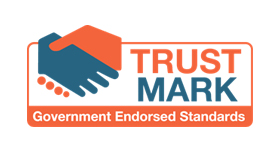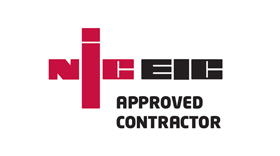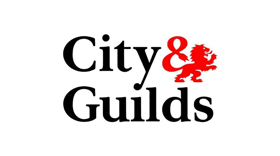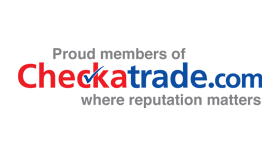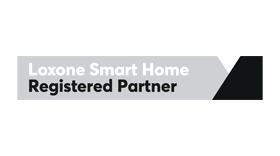 Services
- About
- Domestic Services
- Commercial Services
- Accreditations
VAT Num: 979-1273-76
Company Registration Number: 07282010 Registered in England and Wales
Registered/Trading Address
Helsdown Electrical Contractors Ltd
Unit 28, Trade City,
Avro Way, Brooklands,
Weybridge, Surrey, KT13 0YF
Phone: 07799 606 084 | 0800 612 6719