Emergency Electrician Richmond
Need an electrician on an emergency basis Hels Down Electricals will provide you local electricians who will easily reach your place and complete the task that you require. We need electricians for all kinds of repair, installation, and rewiring work and we are proud to help you in all these electrical requirements by sending our experts.
In any sort of an electrical emergency or power outage, we Hels Down Electrical will provide you with a local electrician who will assist you right away. We are a company which comprises of only professional workers who are NICEIC-approved and so they will tackle any sort of electrical issues. Our company provides commercial, industrial, and domestic electrical services. We fulfil all the requirements of our customers so that they can rely on us for any kind of their issues.
From fitting extra sockets to periodic testing, from smart home automation to full rewire, installing electrical components we do all sorts of electrical jobs for the people of Richmond. After completing 15 years in this field, we are more than desperate to do more works for our customers. You can have a look at our recent work to make a quick analysis of our methods of working.
Call us, and we will reach you, dial 0779969=06084 or 08006126719. You can also email us, and we will make sure to hear from you.
Contact Us
Phone: 07799 606 084 | 0800 612 6719
Email: info@helsdownelectrical.co.uk
Contact Form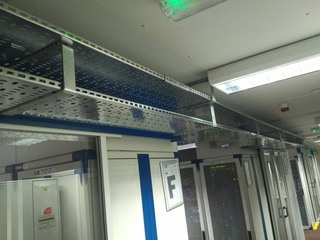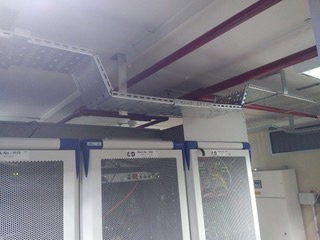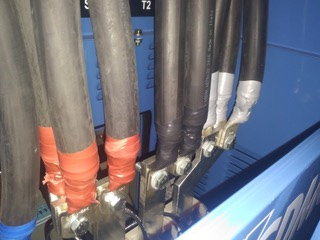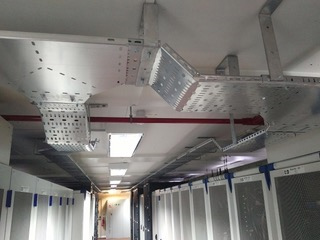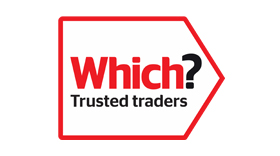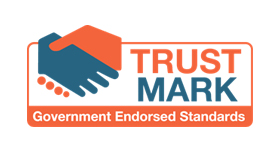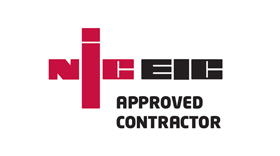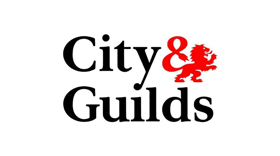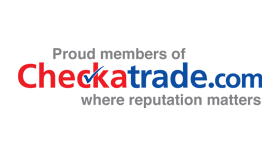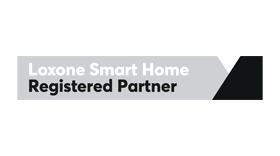 Services
- About
- Domestic Services
- Commercial Services
- Accreditations
VAT Num: 979-1273-76
Company Registration Number: 07282010 Registered in England and Wales
Registered/Trading Address
Helsdown Electrical Contractors Ltd
Unit 28, Trade City,
Avro Way, Brooklands,
Weybridge, Surrey, KT13 0YF
Phone: 07799 606 084 | 0800 612 6719