Emergency electrician Stanwell
Do you need an emergency electrician in Stanwell? Helsdown Ltd is ready to offer emergency services in time.
Some signs of electrical emergencies are:
Blackening, smoke, or outlets that are too hot to touch, or spark. Stop using such outlets immediately and call an electrician.
The smell of a burning plastic should be taken seriously. This may indicate damaged wires, which may lead to electrical fires.
Wet wires due to flooding or an accident
When your property is the only one without power
A loud buzzing or humming noise comes from the fuse box.
An exposed wire
These are some of the signs that you can call an emergency electrician immediately. Not all electrical problems look dramatic. Even if it is a switch that is not working, call an expert to check it. A small issue may look insignificant but can cause a serious problem down the line.
Helsdown Ltd will fault check to identify the problem; we explain the steps as we work. It is so frustrating when lights go off with no reason.
We have the expertise and more than 15 years of experience to diagnose problems easily and efficiently. Helsdown experts offer services to commercial and domestic premises.
If you see any electrical emergency, call us immediately.
Contact Us
Phone: 07799 606 084 | 0800 612 6719
Email: info@helsdownelectrical.co.uk
Contact Form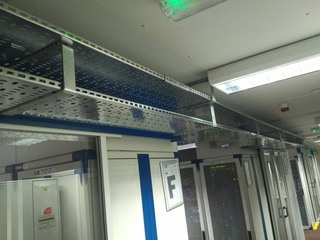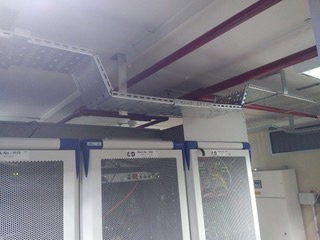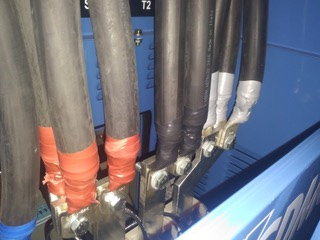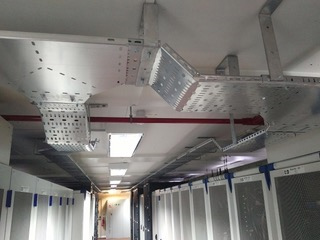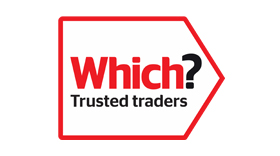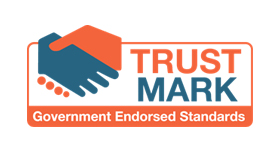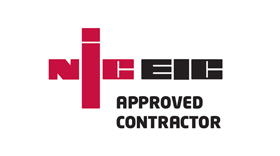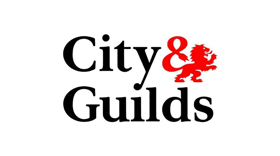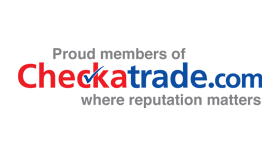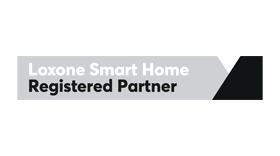 Services
- About
- Domestic Services
- Commercial Services
- Accreditations
VAT Num: 979-1273-76
Company Registration Number: 07282010 Registered in England and Wales
Registered/Trading Address
Helsdown Electrical Contractors Ltd
Unit 28, Trade City,
Avro Way, Brooklands,
Weybridge, Surrey, KT13 0YF
Phone: 07799 606 084 | 0800 612 6719