Emergency electrician Coulsdon
If you need emergency electrical assistance in Coulsdon area, then look no farther than Helsdown Ltd. We are here to help you any time you may need us. We handle all electrical tasks, and there is no small or large task for us. The team is friendly and reliable.
We have built trust and reputation for the past years. We are committed to offering the highest standards of electrical service possible at a competitive price. We are NICEIC approved, and the electricians are highly skilled. We operate in Coulsdon and the surrounding areas.
We offer a range of services to individuals and companies in Coulsdon area. So, whether you need a socket fitting or a whole building wiring, we can do that. Some of our domestic services include power point installation, repairs, fault finding, and maintenance. We are can also install electrical connections and appliances in your house like showers, cable data, lighting and more.
If the service you need is not in our list, get in touch since we cannot list them all. We are more than happy to serve you to satisfaction. If possible, we can offer the service the same day you call.
Helsdown electrical is here for you, call us now to get an emergency electrician.
Contact Us
Phone: 07799 606 084 | 0800 612 6719
Email: info@helsdownelectrical.co.uk
Contact Form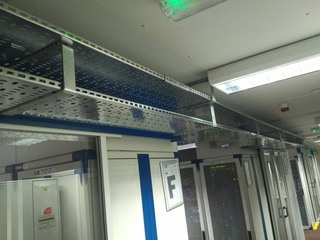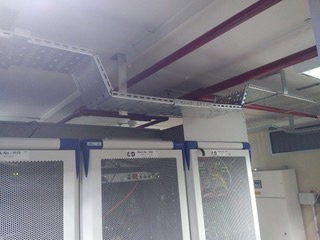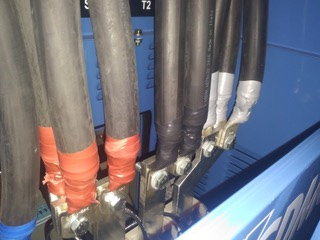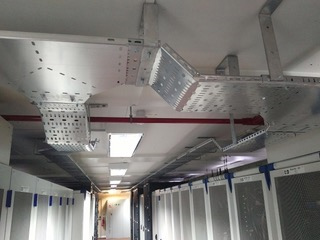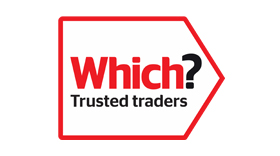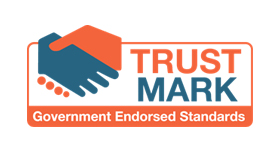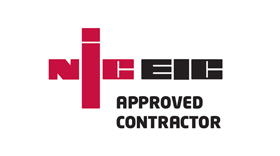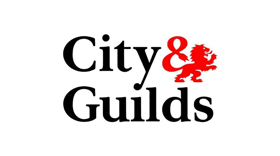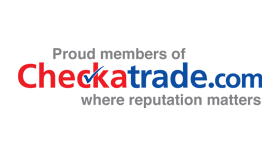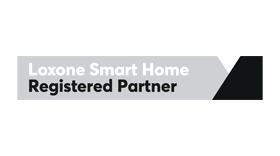 Services
- About
- Domestic Services
- Commercial Services
- Accreditations
VAT Num: 979-1273-76
Company Registration Number: 07282010 Registered in England and Wales
Registered/Trading Address
Helsdown Electrical Contractors Ltd
Unit 28, Trade City,
Avro Way, Brooklands,
Weybridge, Surrey, KT13 0YF
Phone: 07799 606 084 | 0800 612 6719