Emergency electrician Chessington
Do you need an emergency electrician in Chessington? A burnt socket terminal, wet electrical wires, water coming out of light fittings, or bare cables need an emergency electrician to be safe. These are dangerous signs of an emergency.
At Helsdown Electrical, we can do any electrical task for you. If the fuse box needs replacement, you can upgrade it to make your house safer. Whether you need the light fittings replaced or new spotlights installed, call us today for quality services.
Helsdown electrical is a registered, professional, insured, qualified, and highly skilled electricians in Chessington. We will complete any task on the first visit if possible, although this may not be the case if there are materials that need to be ordered. If there is power loss at your premises only, we will try to restore it as soon as possible.
We offer services in all aspects of electrical work from replacing switches or sockets to full rewiring in a house of commercial buildings.
Helsdown electrical is used by Chessington local authorities, housing associations, utility companies, estate agents, landlords, and other businesses. The rates are fair and competitive, and the staff is friendly.
Call us today to get an emergency electrician in Chessington. Our response rate is fast.
Contact Us
Phone: 07799 606 084 | 0800 612 6719
Email: info@helsdownelectrical.co.uk
Contact Form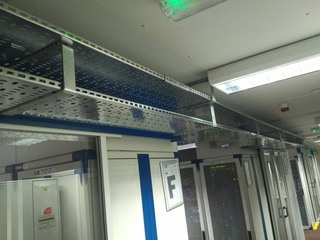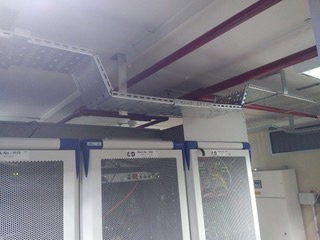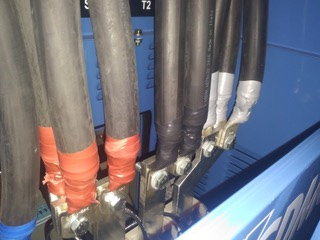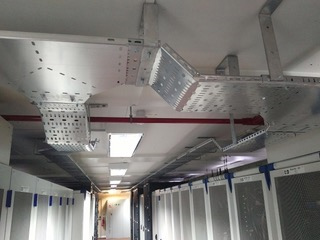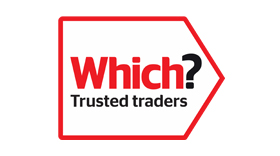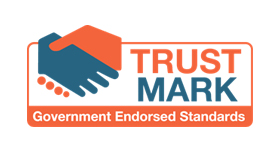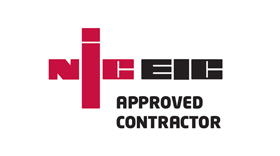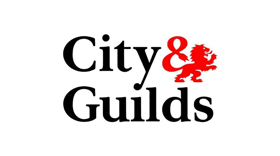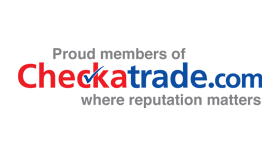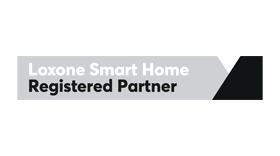 Services
- About
- Domestic Services
- Commercial Services
- Accreditations
VAT Num: 979-1273-76
Company Registration Number: 07282010 Registered in England and Wales
Registered/Trading Address
Helsdown Electrical Contractors Ltd
Unit 28, Trade City,
Avro Way, Brooklands,
Weybridge, Surrey, KT13 0YF
Phone: 07799 606 084 | 0800 612 6719