Electrical Installation Houslow
There are various fields where electricians are needed and we Hels Down Electrical provides those electricians to do your tasks. We know electrical works cannot be done just by anyone and so the workers we provide have high skills and knowledge in what they are doing. Rest assure and let them do their work because we will let anyone provide fault services.
Hels Down Electrical is made so that we can help people who need electrical services through the web. You can easily search us online, and hire us for your work and we will assign you the best local electricians to do your work. Whether it is a domestic, industrial or commercial electrical service, we serve for all.  
Further elaborating on the jobs we do includes socket solution, smart home solution, TV and satellite, diagnostics and repair, security services, electrical installation, office lightning, or others we focus on doing every sort of electrical jobs. In our 15 years of experience, we have never left any job incomplete, and our workers are NICEIC-approved so, you don't have to worry an inch.
Get your repairs today by calling at 07799606084 or 08006126719 and discuss your issues with us we are here only for you.
Contact Us
Phone: 07799 606 084 | 0800 612 6719
Email: info@helsdownelectrical.co.uk
Contact Form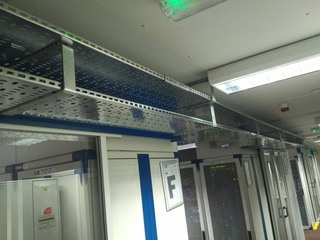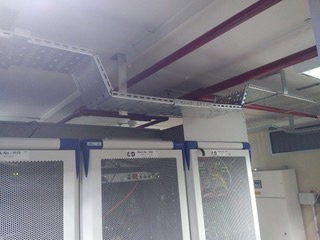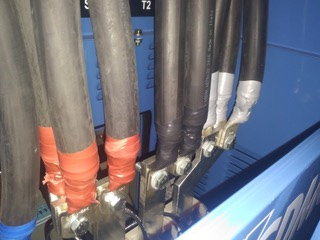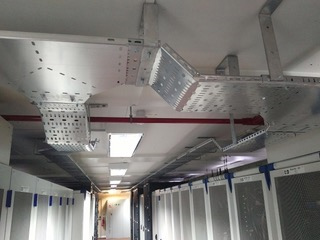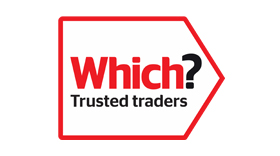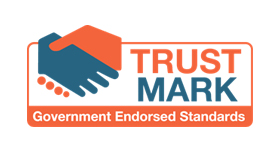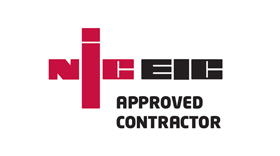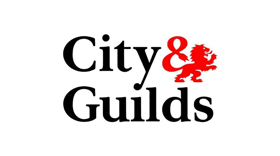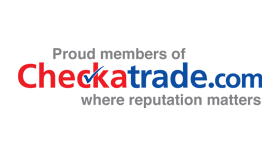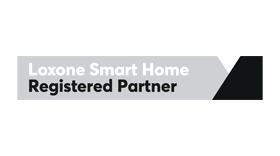 Services
- About
- Domestic Services
- Commercial Services
- Accreditations
VAT Num: 979-1273-76
Company Registration Number: 07282010 Registered in England and Wales
Registered/Trading Address
Helsdown Electrical Contractors Ltd
Unit 28, Trade City,
Avro Way, Brooklands,
Weybridge, Surrey, KT13 0YF
Phone: 07799 606 084 | 0800 612 6719