Electrical Installation Bromley
Hels Down Electrical has taken initiative, to provide you local electricians who are eligible to complete all your electrical jobs. Electrical works are risky, and so one should always hire a professional who will do the task accurately. We will help you provide all kinds of repair jobs, that one requires for their houses, offices or buildings.
The only place who will take care of all your electrical works is Hels Down Electrical. With, over 15 years we have been in the market and we know all the tactics to solve any kind of task that people need regarding electricity. We have our experts for industrial, domestic, and commercial electrical services. Any sort of job like socket solution, smart home solution, office lightning, TV and satellite, diagnostics and repair, electrical installation, security services, PAT testing, and more.
We are contractors for all kinds of electrical services. Our workers are NICEIC-approved, and so every task they will do will be accurate and we will never let you down. Our services are available in Surrey and southeast, and we are willing to expand our service areas.
If you want action, do an action call us at 07799606084 or 08006126719, and we hear all your electrical problems and make sure to provide help as soon as possible.
Contact Us
Phone: 07799 606 084 | 0800 612 6719
Email: info@helsdownelectrical.co.uk
Contact Form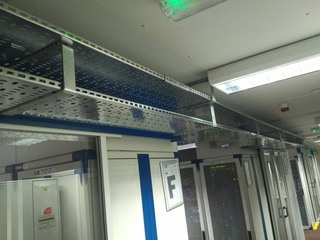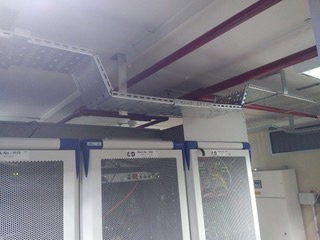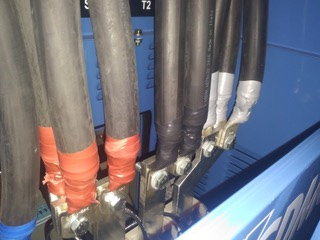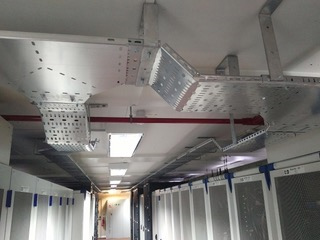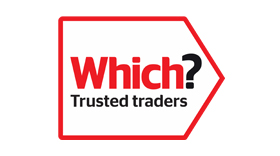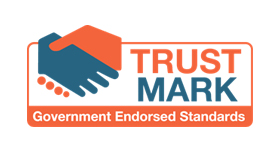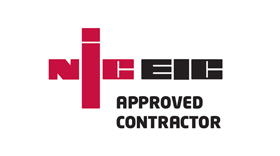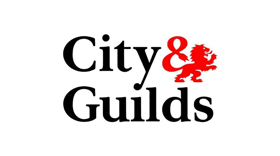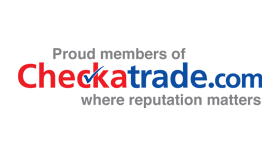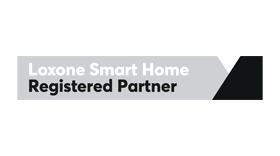 Services
- About
- Domestic Services
- Commercial Services
- Accreditations
VAT Num: 979-1273-76
Company Registration Number: 07282010 Registered in England and Wales
Registered/Trading Address
Helsdown Electrical Contractors Ltd
Unit 28, Trade City,
Avro Way, Brooklands,
Weybridge, Surrey, KT13 0YF
Phone: 07799 606 084 | 0800 612 6719