Emergency electrician Thorpe
Not all electrical tasks are emergencies. Helsdown Ltd is qualified to do all electrical installations like wiring and appliances like washing machines, dishwashers, fridges, and repairs. We also offer consultation and advice on safety. We also carry out electrical testing for both commercial and domestic premises. This can help to reduce breakdown in future and save your life and business.
We are a family-owned business, and over the past 15 years, we have earned reputation and trust from our clients. We are NECEIC approved, and the electricians are experienced and know Thorpe very well. The Helsdown team is friendly and ready to help you any time of the day. We guarantee high-quality services and standards.
We have our local emergency electricians covering Thorpe area 24 hours a day. Our services target a fast response rate, and we only charge work done. You don't have to pay until we complete the job. After completing the job, you will sign that you are satisfied before paying, but a deposit may be needed in case there are items that need purchasing.
Helsdown specializes in solving various electrical problems and emergencies. Get in touch with Helsdown today for more information.
Contact Us
Phone: 07799 606 084 | 0800 612 6719
Email: info@helsdownelectrical.co.uk
Contact Form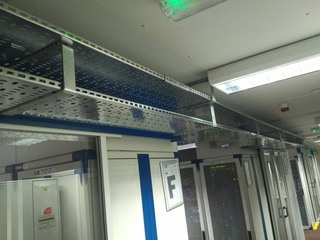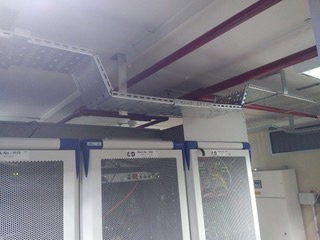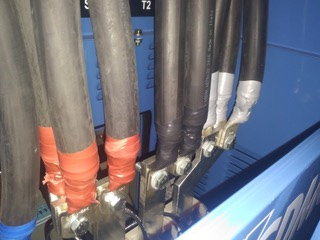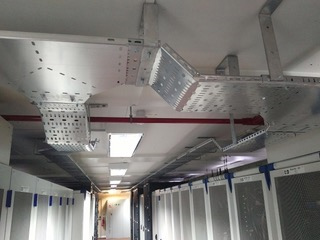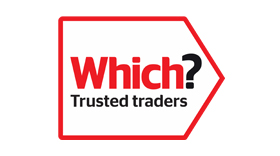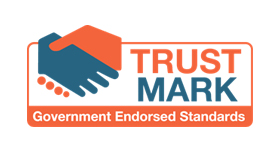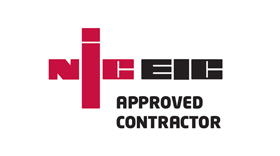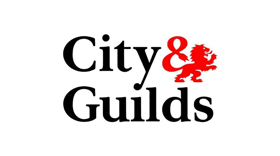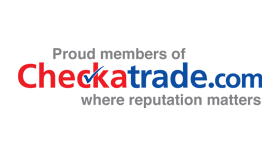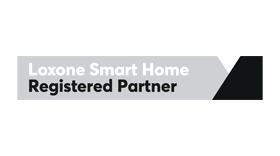 Services
- About
- Domestic Services
- Commercial Services
- Accreditations
VAT Num: 979-1273-76
Company Registration Number: 07282010 Registered in England and Wales
Registered/Trading Address
Helsdown Electrical Contractors Ltd
Unit 28, Trade City,
Avro Way, Brooklands,
Weybridge, Surrey, KT13 0YF
Phone: 07799 606 084 | 0800 612 6719