Emergency electrician Carshalton
Helsdown offers a range of commercial and domestic services around Carshalton. Some of them include fault finding, rewiring, lighting installations, fire detection, security lighting, fuse board upgrades, garden lighting, emergency lighting, disabled adaptations, CCTV control, portable appliance testing, and all commercial services.
We offer practical and immediate solutions to your electrical problems. We do our job in detail to ensure that you get an estimate that is competitive and comprehensive. Every aspect of the task will be attained from the beginning to the end.
With the experienced and friendly team, we will complete the work in time. In case of an emergency, we are readily available. We can also handle large contracts.
Helsdown is a family company of electrical contractors in Carshalton. It has been providing electrical services for more than 15 years. The company has grown through its reputation and quality services.
If you need personalized services, Helsdown, the emergency electrician you need to contact for any follow-ups, questions, and work. Our team will ensure that you are fully satisfied with our services. All electrical problems need professional solutions.
If you need an emergency electrician in Carshalton, get in touch with us for better services and satisfaction at an affordable cost.
Contact Us
Phone: 07799 606 084 | 0800 612 6719
Email: info@helsdownelectrical.co.uk
Contact Form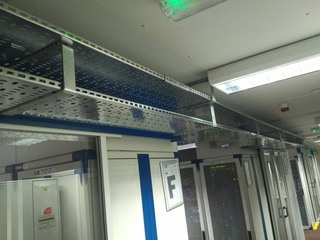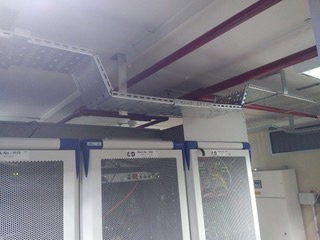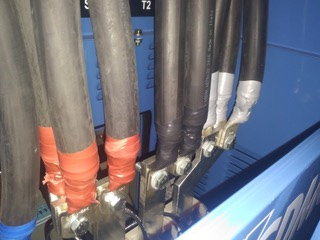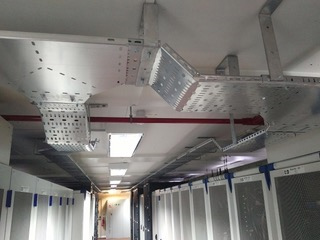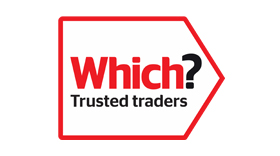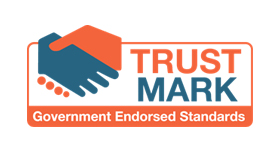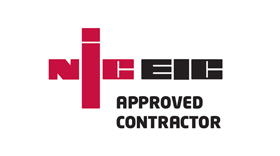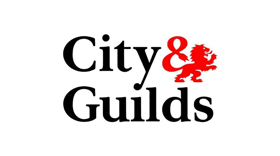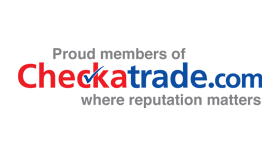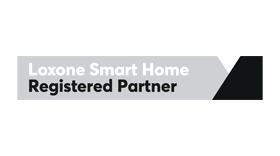 Services
- About
- Domestic Services
- Commercial Services
- Accreditations
VAT Num: 979-1273-76
Company Registration Number: 07282010 Registered in England and Wales
Registered/Trading Address
Helsdown Electrical Contractors Ltd
Unit 28, Trade City,
Avro Way, Brooklands,
Weybridge, Surrey, KT13 0YF
Phone: 07799 606 084 | 0800 612 6719