Electrical installation Redhill
Do you need experts for electrical tasks? Are you looking for a qualified electrician in Redhill? Maybe you need new sockets or lighting in your house or business, rewiring, electrical items, alarms, repairs, fuse board upgrade, or any other electrical job, Helsdown is the company to call.
Helsdown Ltd is a professional based in Weybridge. It has a stellar reputation for over 15 years. It is NICIEC approved, meaning you will get quality services from the experts.
Helsdown prides in reliable, efficient, and friendly services that the professionals offer. We major in domestic installation services like repairs, faultfinding, extensions and loft conversions, door power, sockets, lighting, and rewiring. We also specialize in commercial electrical installation services like periodic inspection and testing.  
The electricians do the electrical jobs that ensure safety, saving energy, and maximum performance. The company is committed to offering top-quality electrical services all the time. The experts ensure that the customers are fully satisfied before they leave.
No matter the type of service you need, the electricians will provide the same quality and reliable service in time. You can reach us and get more information about our services and get an estimate of the job.
Contact Us
Phone: 07799 606 084 | 0800 612 6719
Email: info@helsdownelectrical.co.uk
Contact Form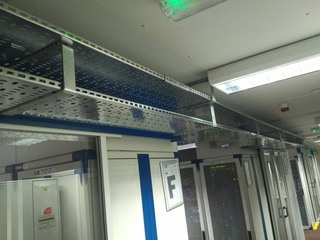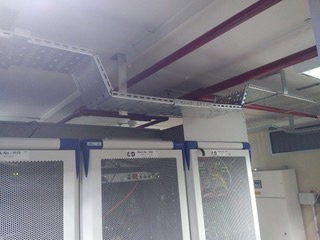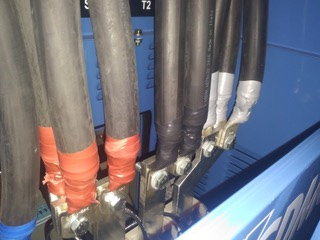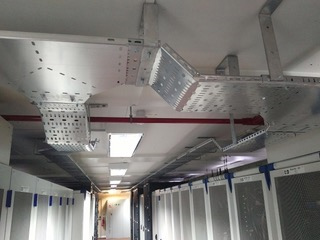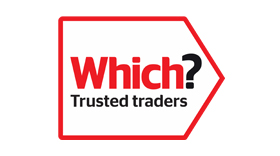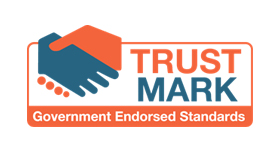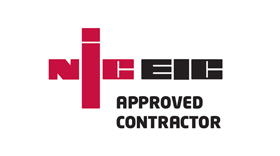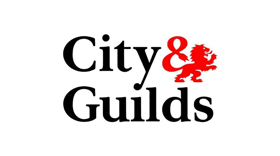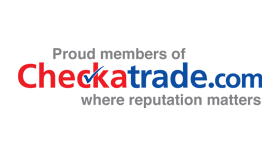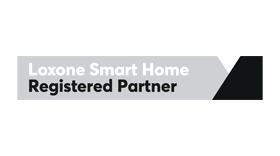 Services
- About
- Domestic Services
- Commercial Services
- Accreditations
VAT Num: 979-1273-76
Company Registration Number: 07282010 Registered in England and Wales
Registered/Trading Address
Helsdown Electrical Contractors Ltd
Unit 28, Trade City,
Avro Way, Brooklands,
Weybridge, Surrey, KT13 0YF
Phone: 07799 606 084 | 0800 612 6719