Electrical Installation Woking
Electrical Installations deal with the wiring of a building, and the process of installing bulbs, light switches, sockets and the internal wires that make it possible for electricity to flow through the building. Bad wiring is known to be capable of setting a house ablaze or causing bulbs to burn out or explode.
Unknown to many, Electrical installations are a delicate activity that must be carried out by professionals because the initial wiring of a structure goes on to dictate how electrically efficient it is. At the core of electrical installations are the basis of safety and efficiency, and it is no surprise that within the Surrey area, it is unsurprising to find that Helsdown Electrical is a people favourite.
For the past 15 years, they have built a solid reputation by ensuring they deliver to the expectations of the customers who often return repeatedly and recommend them to friends and family. It is common knowledge that residents of Woking enjoy having the assurance of reliable wires and the benefits of excellent wiring, and we are sure you want to enjoy the same service.
Hence, if you live or own a building within Woking or its environs and need Electrical Installation services, then this is the wake-up call you needed. Do not delay anymore, visit their website at https://www.helsdownelectrical.co.uk/ and contact them via one of the various mediums made available.
They would be waiting to light up your building!  
Contact Us
Phone: 07799 606 084 | 0800 612 6719
Email: info@helsdownelectrical.co.uk
Contact Form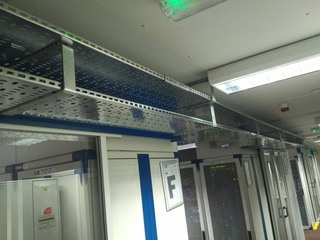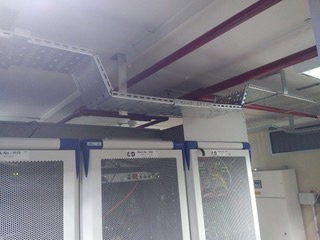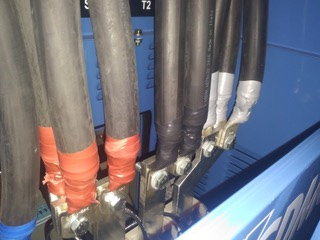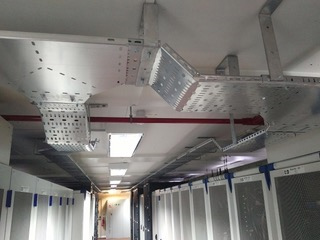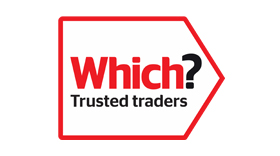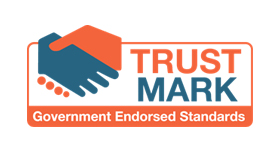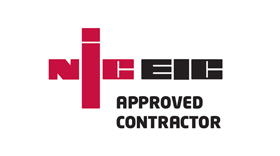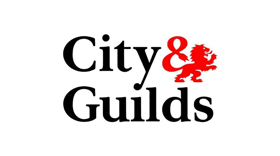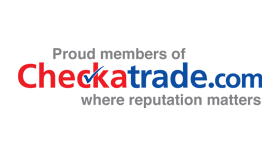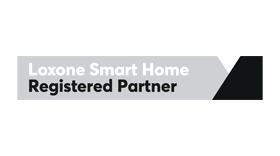 Services
- About
- Domestic Services
- Commercial Services
- Accreditations
VAT Num: 979-1273-76
Company Registration Number: 07282010 Registered in England and Wales
Registered/Trading Address
Helsdown Electrical Contractors Ltd
Unit 28, Trade City,
Avro Way, Brooklands,
Weybridge, Surrey, KT13 0YF
Phone: 07799 606 084 | 0800 612 6719