Emergency electrician Leatherhead
Helsdown Electrical is ready to help you if you have an electrical emergency. It is a family-owned business that is fully established. Helsdown has been operating for the past 15 years. We operate as an NICEIC approved contractor in Leatherhead and the surrounding areas. Our team delivers reliable and friendly services to our valued customers.
Our prices are affordable and fair. You will only pay after the job is completed and you have signed that you are satisfied. There are no hidden or extra charges. On top of our normal services, we offer emergency services for those in difficult situations where a quick response is needed.
Our services are available to schools, hospitals, churches, property owners, businesses, individuals, and any other organization.
Helsdown Ltd has a great reputation and trust from our customers in Leatherhead and other regions.  We ensure that the electrical projects are carried out smoothly and within the budget so that the client does not face unexpected additional charges.
Our team will handle full or partial rewiring to installations. Big and small projects are handled with professionalism.
If you are in Leatherhead and you experience an electrical issue or have some electrical work to be done, reach us any time.
Contact Us
Phone: 07799 606 084 | 0800 612 6719
Email: info@helsdownelectrical.co.uk
Contact Form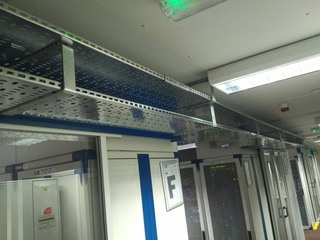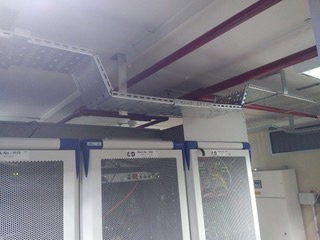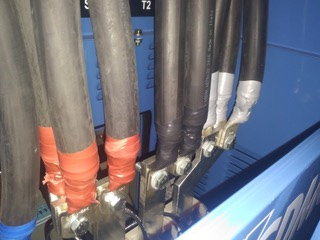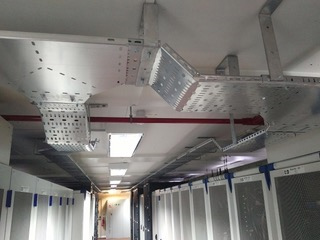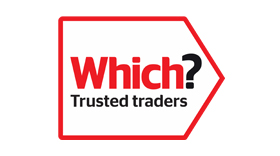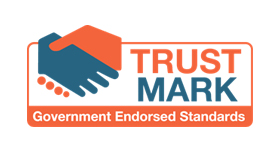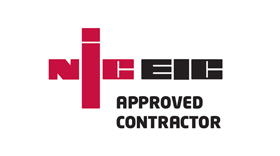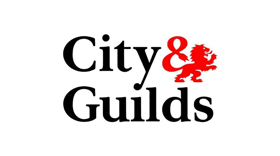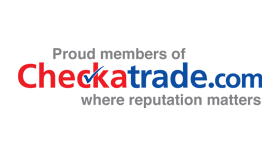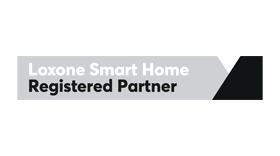 Services
- About
- Domestic Services
- Commercial Services
- Accreditations
VAT Num: 979-1273-76
Company Registration Number: 07282010 Registered in England and Wales
Registered/Trading Address
Helsdown Electrical Contractors Ltd
Unit 28, Trade City,
Avro Way, Brooklands,
Weybridge, Surrey, KT13 0YF
Phone: 07799 606 084 | 0800 612 6719