Emergency Electricians Lynce
As Helsdown Ltd, we understand that your time and safety are more important, so we take great effort to make sure that we are always equipped and ready for any emergency. We have up to date electrical equipment. As a reliable and trusted business, we try as much as we can to complete the job in time.
For any non-stock item, we offer premier express service so that you know we will finish the task as soon as possible with minimum inconvenience from our NICEIC approved electricians.  We don't charge our clients when we leave the site to collect some parts or materials.
Why choose Helsdown?  Helsdown Ltd has a Fast response rate, friendly and qualified electricians, quotes given over the phone, in person, or email, free consultation, domestic and commercial services, and more.
Whether it is a faulty plug, rewiring, lighting, periodic inspection, or any other job in your home or industrial premises, you can count on Helsdown. We work day and night with the fast emergency response; our experts are always ready to handle any electrical issue. We put our clients' needs first, providing a fast emergency response to solve electrical problems.
If there is an emergency, call us immediately for fast emergency response.
Contact Us
Phone: 07799 606 084 | 0800 612 6719
Email: info@helsdownelectrical.co.uk
Contact Form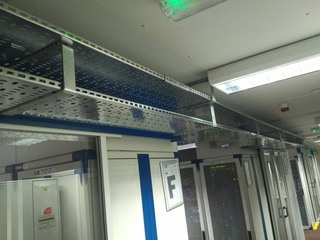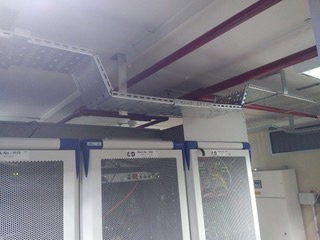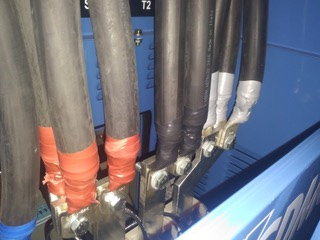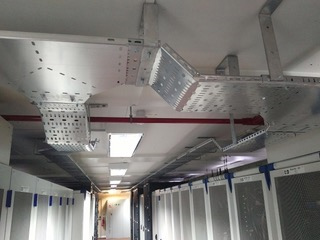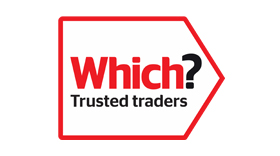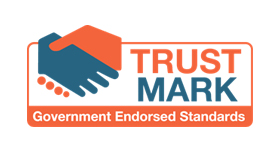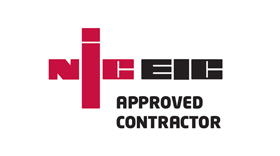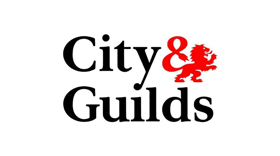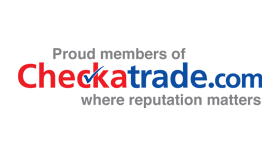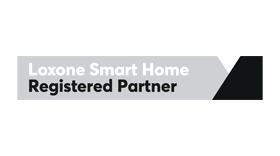 Services
- About
- Domestic Services
- Commercial Services
- Accreditations
VAT Num: 979-1273-76
Company Registration Number: 07282010 Registered in England and Wales
Registered/Trading Address
Helsdown Electrical Contractors Ltd
Unit 28, Trade City,
Avro Way, Brooklands,
Weybridge, Surrey, KT13 0YF
Phone: 07799 606 084 | 0800 612 6719