Emergency electrician Cheam
Do you need an emergency electrician in Cheam? Helsdown Ltd can take care of all your electrical needs, both domestic and commercial. Whether you are upgrading the switchboards, at the end of the day we don't want you to damage your appliances due to a power surge. We can offer solutions to your electric problems quickly after diagnosing the faults.
If you face any electric problem in your house or business, call us to have a qualified emergency electrician immediately.
Some of the solutions include routine maintenance, repairs, installations, and replacements of equipment. Apart from the normal electrical services, we offer electric emergency services in Cheam. We are dedicated to offering safe and excellent services on time. We stick to safety regulations prescribed by the authorities.
Helsdown electricians are skilled and knowledgeable, NECEIC approved. Whether your issue is a small repair task or a large task requiring a large team, we will take care of the task professionally.
It can be rewiring, extra sockets, fuse repair, light fittings, repair, appliance installation, inspection, or any other electrical task. We are ready and available to handle the task.
All you can do is giving us a call immediately. We will respond immediately to offer a solution to your problem.
Contact Us
Phone: 07799 606 084 | 0800 612 6719
Email: info@helsdownelectrical.co.uk
Contact Form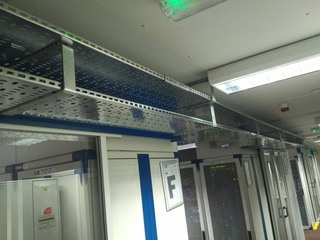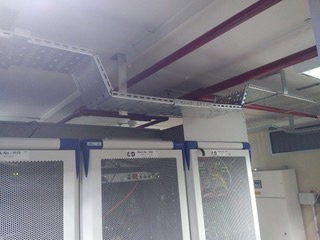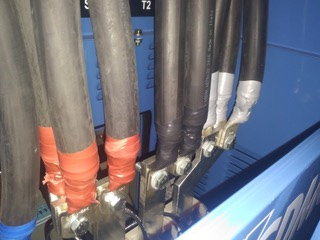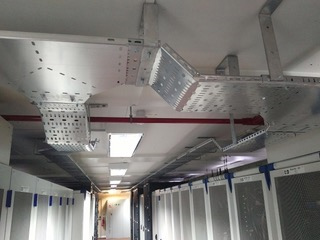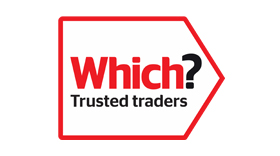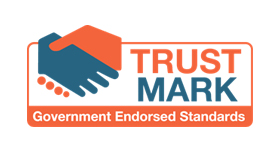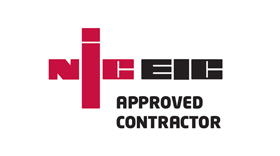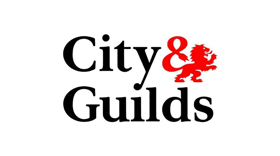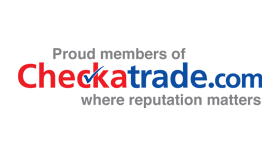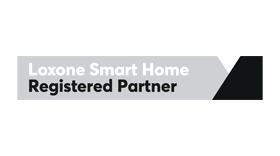 Services
- About
- Domestic Services
- Commercial Services
- Accreditations
VAT Num: 979-1273-76
Company Registration Number: 07282010 Registered in England and Wales
Registered/Trading Address
Helsdown Electrical Contractors Ltd
Unit 28, Trade City,
Avro Way, Brooklands,
Weybridge, Surrey, KT13 0YF
Phone: 07799 606 084 | 0800 612 6719