Emergency Electrician Hayes
If you are facing issues like a sudden blackout, tripped circuit breaker, and faulty wiring, then you need urgent assistance. Hels Down Electricals will provide you an emergency electrician in Hayes who will reach you quickly, and solve the problems at the very instant.
Electrical issues are always a matter of concern because any fault can affect your safety and so Hels Down Electricals is a platform that provides local electricians who will make sure to eliminate the issues. It is a company that wholly consists of expert electricians who work day and night for the people of Hayes. We provide commercial, industrial, and domestic electrical services to our customers. Our speciality is to serve our people without skills in electrical so that no one is left without any light.
Further expanding, we do jobs like socket solution, smart home solution, office lightning, TV and satellite, PAT testing, security services, electrical installation, and many more similar jobs. Our company is a proud member of Surrey trading standards shows, and we are available to all kinds of people in our area. We offer our services at a reasonable cost, so you don't have to worry much.
Call us to solve any of your electrical issues, and we will make sure to assist you right away. Visit our website and find more about our services.
Contact Us
Phone: 07799 606 084 | 0800 612 6719
Email: info@helsdownelectrical.co.uk
Contact Form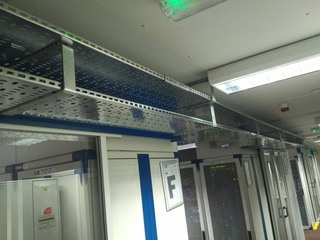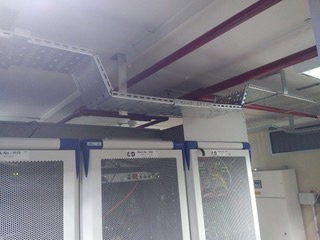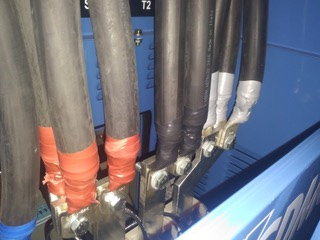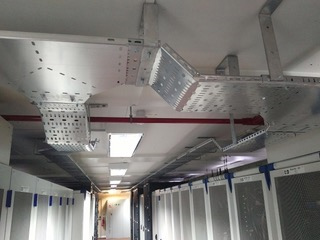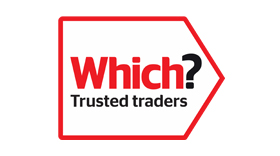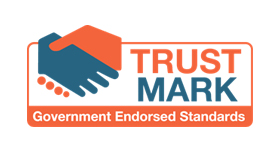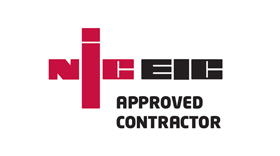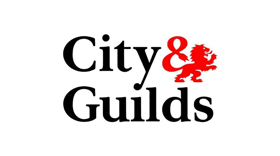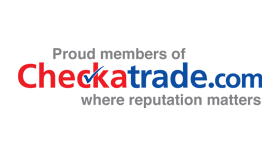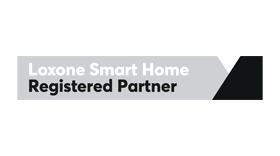 Services
- About
- Domestic Services
- Commercial Services
- Accreditations
VAT Num: 979-1273-76
Company Registration Number: 07282010 Registered in England and Wales
Registered/Trading Address
Helsdown Electrical Contractors Ltd
Unit 28, Trade City,
Avro Way, Brooklands,
Weybridge, Surrey, KT13 0YF
Phone: 07799 606 084 | 0800 612 6719