Emergency electrician Esher
Helsdown is your emergency electrician in Esher and the surrounding areas. With our experienced team, we offer quality services that are fully personalized to your needs.  Whether it is the wiring, faulty switches, sockets or rewiring, or it is a new building that needs installations, we can offer an ideal solution.
A good electrician should be honest, reliable, and highly experienced. Our electricians are friendly, prompt, and understand everything about electrics. So, we can finish any task with little or no disruption. The tasks will be finished within the agreed time and cost, and leave your house or any other property safe.
You can hire us to update your wiring with partial or full rewire, ensuring it is efficient, safe, and in compliance with the building regulations. Our team will help in LED lighting installation like advising you on how and where to fix them.
You can trust us to install, repair, and maintain the underfloor heating system. We can also keep your premises safe by replacing the fuse board (consumer unit). We will ensure that if a fault occurs with any device, the circuit breaker will trip and cut power. We can also do testing and inspection, outside lighting, emergency lighting, and more.
Contact Helsdown for more details and a quote.
Contact Us
Phone: 07799 606 084 | 0800 612 6719
Email: info@helsdownelectrical.co.uk
Contact Form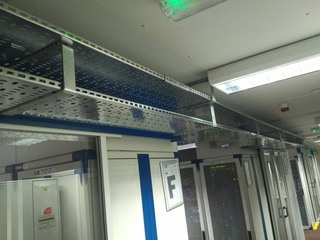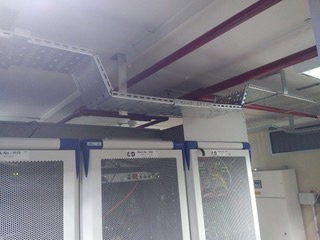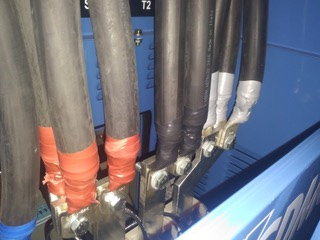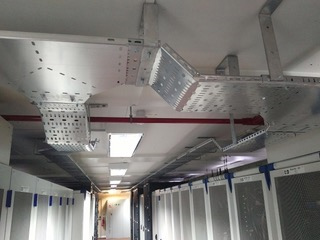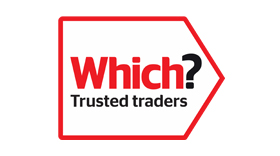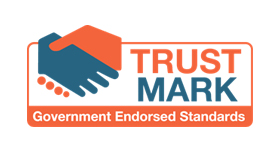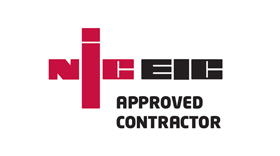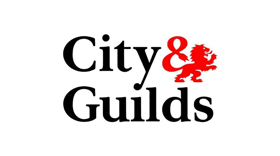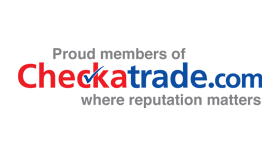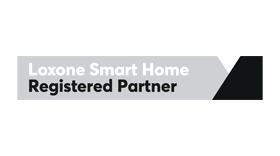 Services
- About
- Domestic Services
- Commercial Services
- Accreditations
VAT Num: 979-1273-76
Company Registration Number: 07282010 Registered in England and Wales
Registered/Trading Address
Helsdown Electrical Contractors Ltd
Unit 28, Trade City,
Avro Way, Brooklands,
Weybridge, Surrey, KT13 0YF
Phone: 07799 606 084 | 0800 612 6719