Emergency electrician Putney
Helsdown Contractors Ltd is a dedicated team of qualified and experienced electricians. We are a reliable and efficient emergency electrical company in Putney. We offer the best service to our clients and offer advice for maintenance and safety.
We understand how you feel when the electrical system is faulty and needs a quick response. Therefore, we always try to make things work out quickly and professionally. We are here to help you when you need us. Helsdown offers services to both commercial and domestic clients. If you need an emergency electrician in Putney, contact us immediately. We will arrive at your premise sooner than other electricians.
We offer a range of electrical services in Putney, which you may be interested in, day and night. We will find the fault and rectify them to prevent any electrical hazard. Some of the services are installations, lighting, security systems, repairs, extra sockets and switches, inspection, testing, and more. Being NECEIC approved for electrical regulations means that we offer both domestic and commercial services, and your property is in safe hands.
Therefore, for all your electric services and emergencies in Putney, we are available all the time. Reach us anytime you need our quality services.
Contact Us
Phone: 07799 606 084 | 0800 612 6719
Email: info@helsdownelectrical.co.uk
Contact Form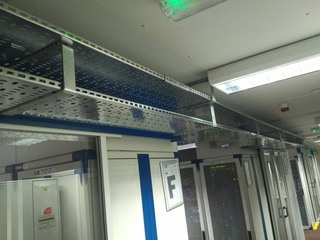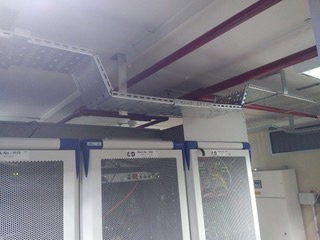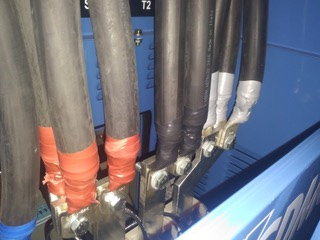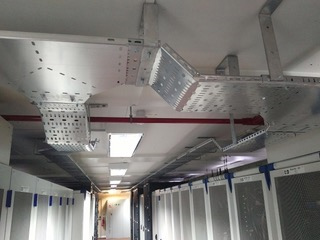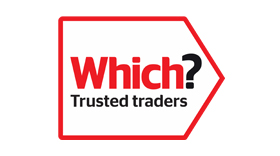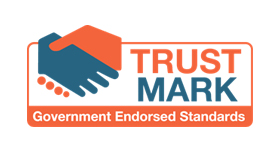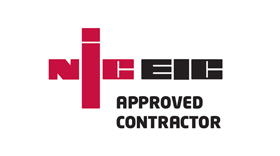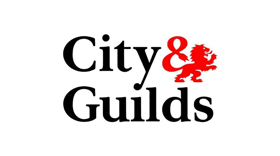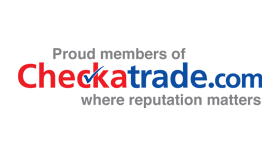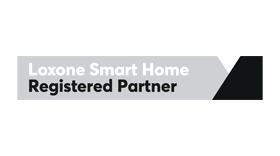 Services
- About
- Domestic Services
- Commercial Services
- Accreditations
VAT Num: 979-1273-76
Company Registration Number: 07282010 Registered in England and Wales
Registered/Trading Address
Helsdown Electrical Contractors Ltd
Unit 28, Trade City,
Avro Way, Brooklands,
Weybridge, Surrey, KT13 0YF
Phone: 07799 606 084 | 0800 612 6719