Emergency Electrician Balham
Looking for a qualified emergency electrician in your area may be a hard task when there is an emergency. Most people end up unsatisfied with the services they get from the electricians they choose without dong their research.  
Helsdown contractors limited are NICIEC approved and will meet all your electrical needs in Balham. We are available 24 hours a day.
Helsdown engages with qualified and certified electricians with experience and knowledge in restoring and fixing essential services to your properties, be it commercial or domestic. We offer a proactive and reliable service to satisfy the needs of all customers.
We have responded to several emergencies and normal electrical tasks. Some of the services include but are not limited to rewiring, extra sockets, Power outage problem, inspection and testing, upgrading fuse breakers, lighting, adding power points, fault finding, fixing broken power points, replacing and fixing circuits, cabling issues, and emergency power recovery. We are under the category of electrical services.
We are a family-owned business who understands how things work and the dangers of not responding to an electrical emergency. We will fix any electrical issue to ensure that you get back on track in time.
In case you want an emergency electrician in your home, business, or office, reach us immediately to prevent any electrical hazard.
Contact Us
Phone: 07799 606 084 | 0800 612 6719
Email: info@helsdownelectrical.co.uk
Contact Form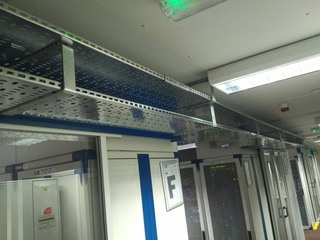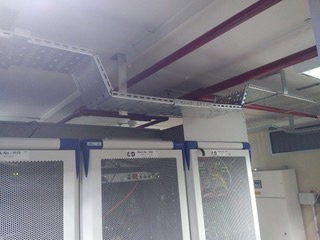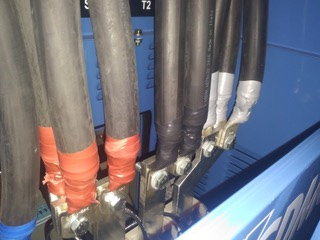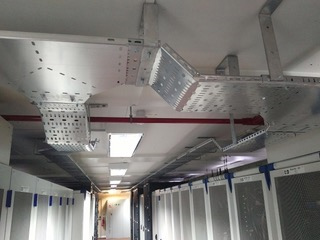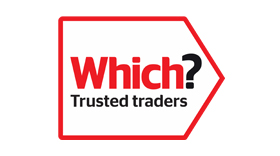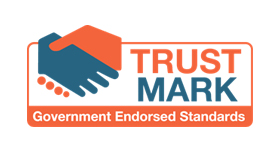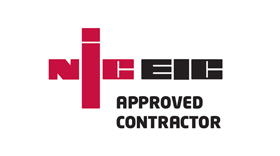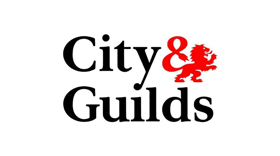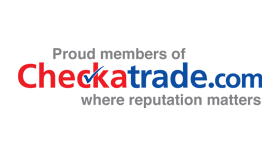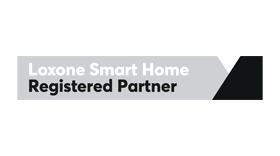 Services
- About
- Domestic Services
- Commercial Services
- Accreditations
VAT Num: 979-1273-76
Company Registration Number: 07282010 Registered in England and Wales
Registered/Trading Address
Helsdown Electrical Contractors Ltd
Unit 28, Trade City,
Avro Way, Brooklands,
Weybridge, Surrey, KT13 0YF
Phone: 07799 606 084 | 0800 612 6719