Electrical Installation Ewell
An electrician is one of the crucial professionals you need while constructing your new building. This person plays an essential role in building an electrical system that's capable of serving all your needs. 
Hels Down Electrical is the right electrical installer if you want an electrical system that'll handle any of your needs. We provide a wide range of electrical installation services in Ewell from powering up motors up to lighting. 
We are the best electrician to go for if you're looking for someone to power your elevator. With the help of our modern tools, we can complete all your rewiring tasks and underground boarding as per your needs. 
Hels Down Electrical falls under the category of the most experienced electrical installers in Ewell. We have a highly skilled team, dedicated to providing stellar electrical installation services. 
Competitive pricing and personal are other things you can expect from our services. Some of the electrical installation services we provide include ceiling fan installation, complete home rewiring, lighting installation, generator installations, and many more. 
For more details about the electrical installation services we offer, check out https://www.helsdownelectrical.co.uk.
Contact Us
Phone: 07799 606 084 | 0800 612 6719
Email: info@helsdownelectrical.co.uk
Contact Form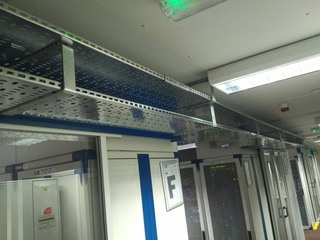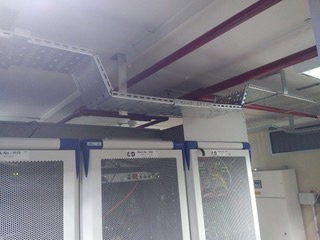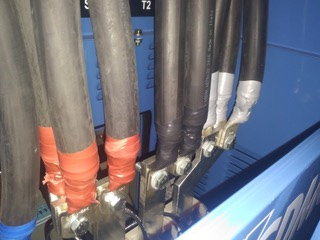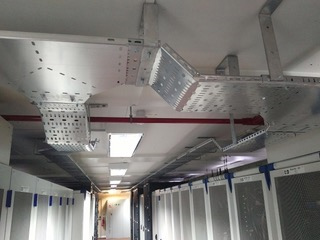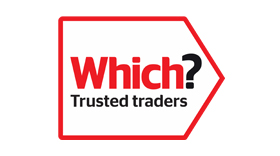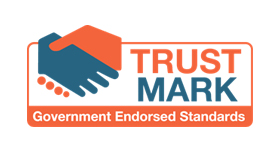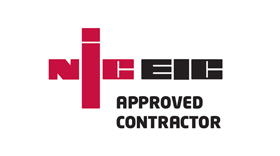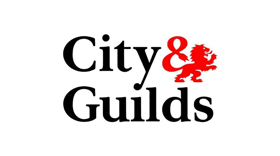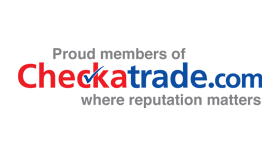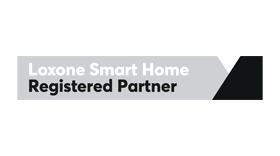 Services
- About
- Domestic Services
- Commercial Services
- Accreditations
VAT Num: 979-1273-76
Company Registration Number: 07282010 Registered in England and Wales
Registered/Trading Address
Helsdown Electrical Contractors Ltd
Unit 28, Trade City,
Avro Way, Brooklands,
Weybridge, Surrey, KT13 0YF
Phone: 07799 606 084 | 0800 612 6719