Emergency electrician Addlestone
We pride in free quotes and estimates, NICIEC approved electricians, fast response, friendly and reliable services. With locally based electricians covering Addlestone area and other regions, Helsdown Ltd electricians can do all types of electrical tasks including socket repair, rewiring, lighting, and more. We offer 24-hour emergency services.
Qualified Helsdown Ltd electricians are standby with equipped vehicles containing all the required equipment to do any electrical job. Believe you are in safe hands with our local experts. We put customer satisfaction and safety above everything. You will only pay when all the work is done and signed to say you are satisfied with the service. But deposit may be needed if some electrical items are purchased.
Whether you need electricians to repair a faulty light switch or adding more sockets to your premises, we provide quick and effective solutions to your problems and needs. The Helsdown experts are available all the time to offer free consultation and solutions to any electrical work. If you need a written estimate, you will get it. Call an emergency electrician immediately if there is an emergency to prevent electrical hazards.
Don't hesitate to contact us for immediate solutions to your electrical emergencies.
Contact Us
Phone: 07799 606 084 | 0800 612 6719
Email: info@helsdownelectrical.co.uk
Contact Form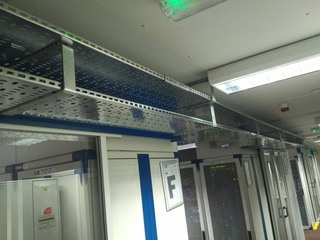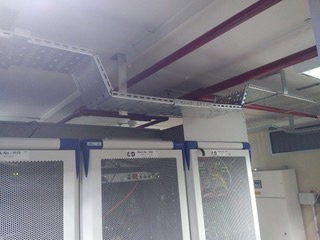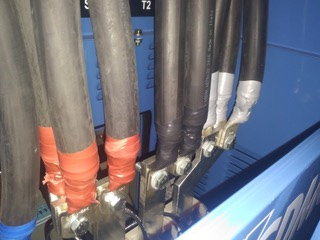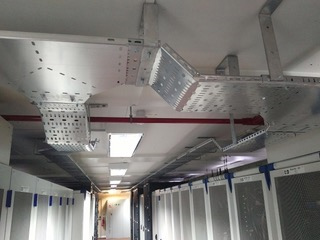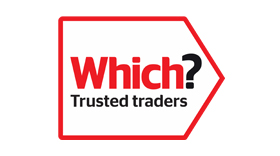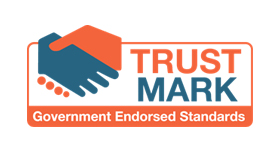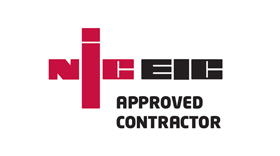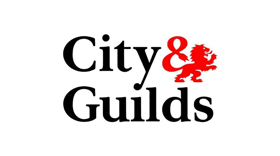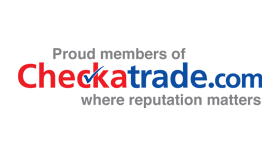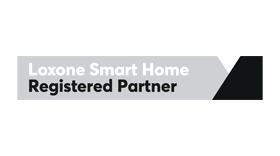 Services
- About
- Domestic Services
- Commercial Services
- Accreditations
VAT Num: 979-1273-76
Company Registration Number: 07282010 Registered in England and Wales
Registered/Trading Address
Helsdown Electrical Contractors Ltd
Unit 28, Trade City,
Avro Way, Brooklands,
Weybridge, Surrey, KT13 0YF
Phone: 07799 606 084 | 0800 612 6719