Electrical Installation Putney
You home, or company's wiring plays an essential role in your comfort and safety. To keep consumption low and get maximum performance, you need to hire a professional electrical installer for your all electrical installation projects. 
The highly trained electricians at Hels Down Electrical can provide electrical rewiring services for all your remodelling projects. We are the best electrical installer to go for if you're after installing new circuits in your new apartment or existing home. 
We work hard towards ensuring that your house or business features the electrical capacity that you need. We want to see that your home's wiring supplies safe power to all appliances, lights, outlets and many more. 
Hels Down Electrical is an electrical installer that can do it all. We can handle all your electrical installation needs, such as light fixtures, electrical panels, light switches, phone line, and many more. 
We aim to see your business running smoothly. If you reside in Putney or the surrounding area and you're interested in our electrical installation services, we're ready to hear from you. 
Also, check out, https://www.helsdownelectrical.co.uk, for more details about the services we offer.
Contact Us
Phone: 07799 606 084 | 0800 612 6719
Email: info@helsdownelectrical.co.uk
Contact Form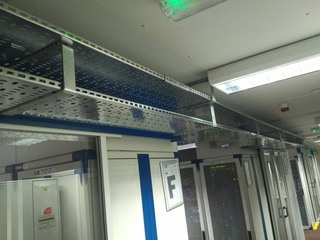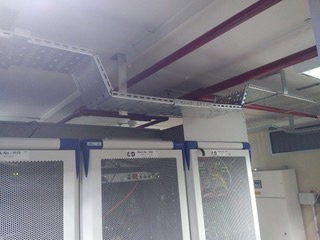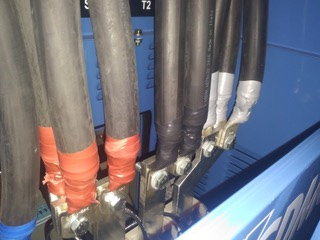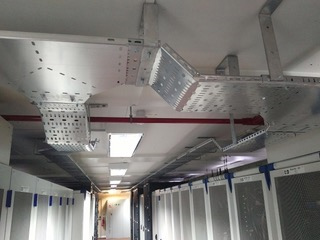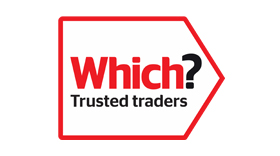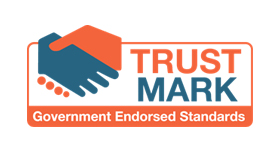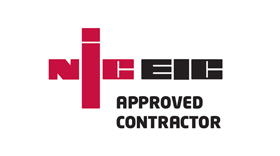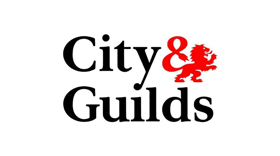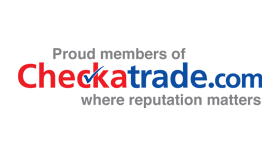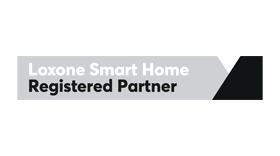 Services
- About
- Domestic Services
- Commercial Services
- Accreditations
VAT Num: 979-1273-76
Company Registration Number: 07282010 Registered in England and Wales
Registered/Trading Address
Helsdown Electrical Contractors Ltd
Unit 28, Trade City,
Avro Way, Brooklands,
Weybridge, Surrey, KT13 0YF
Phone: 07799 606 084 | 0800 612 6719