Emergency Electrician Feltham
If you have no electric power at your house or property, Helsdown Electrical will have you sorted. You can check out if your neighbour has the power to see if there are lights on to be sure that it is your house only. At Helsdown, you will get a qualified emergency electrician to solve your issues.
We operate in Feltham and the surrounding areas. We cover both domestic and commercial tasks. We offer quality services and ensure that your house is safe. We handle any electric work like fault finding, showers, fire detectors, lighting, fuse boxes, sockets, switches, wiring, power loss, and more. We also cover all emergency electrical work and maintenance.
If you have no power, ensure that you open the fridge or freezer until you get help. This will help to prevent food from going bad by letting in fresh and cool air.
We can handle any electrical issue in your property with our experienced emergency electrician. Be it a minor or major issue; we can advise you on the best way to resolve the issue.  
We are available 24 hours with a fast response. So, if you have power loss, fuse tripping, faulty system, or any other issue, call us as soon as possible.
Contact Us
Phone: 07799 606 084 | 0800 612 6719
Email: info@helsdownelectrical.co.uk
Contact Form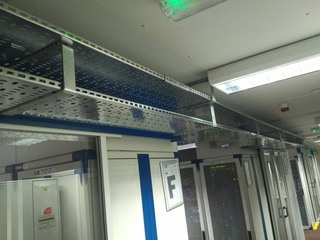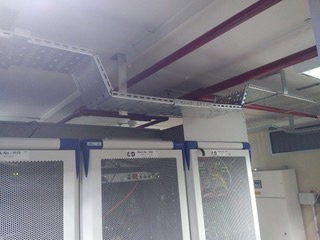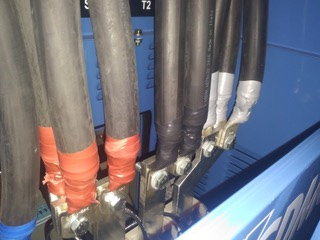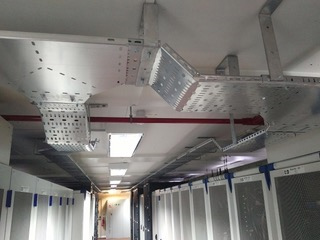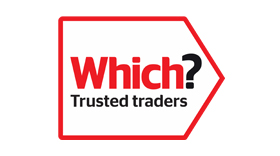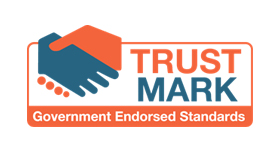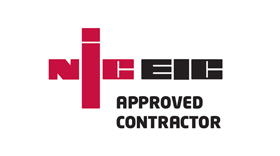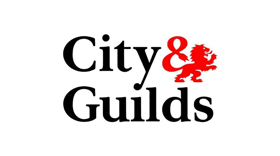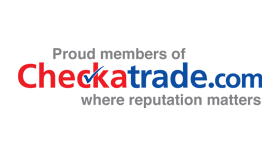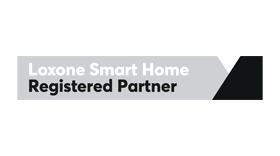 Services
- About
- Domestic Services
- Commercial Services
- Accreditations
VAT Num: 979-1273-76
Company Registration Number: 07282010 Registered in England and Wales
Registered/Trading Address
Helsdown Electrical Contractors Ltd
Unit 28, Trade City,
Avro Way, Brooklands,
Weybridge, Surrey, KT13 0YF
Phone: 07799 606 084 | 0800 612 6719