Electrical installation Feltham
Electrical Installation is used to refer to the installation of all fixtures that ensure a building can also enjoy the benefits of electricity – these include the wiring, the electrical fittings such as fans and sockets. It is essential for every building to be properly wired to prevent fire outbreaks and other hazards.
Helsdown Electrical is an Electrical Installation company within the Surrey area, and our pride lies in our ability to have delivered excellent services to our customers for the past 15 years. Our services cover all levels, including Domestic, Commercial and Industrial and we carry out even those activities some would consider unimportant like periodic testing and the fitting of extra sockets because we believe that when it comes to the electrical installation of your home, you deserve only the best.
Aware of our goals and existing standards, we ensure that our team is made up of only the most experienced and qualified NICEIC-approved electricians who desire to deliver only the best results. We know you could need our services at any time, so we have made ourselves available for all your Electrical Installation needs.
So, if you are reading this and you need any of our services, do reach out to us. Our rates are affordable, and helping you stay safe and satisfied would always remain our number one priority. Allow us to properly wire your world because with electricity you need only the safest pair of hands and that is exactly what we provide.
Contact Us
Phone: 07799 606 084 | 0800 612 6719
Email: info@helsdownelectrical.co.uk
Contact Form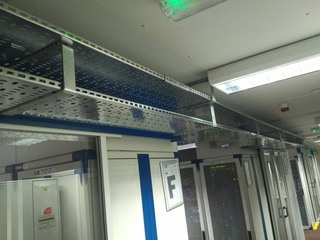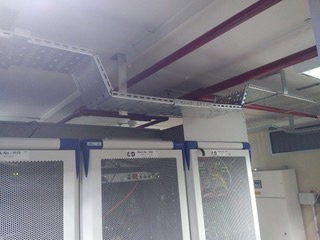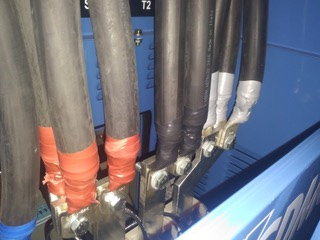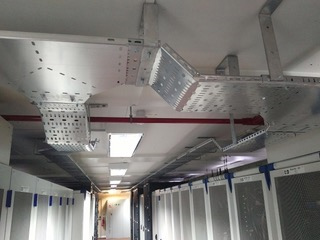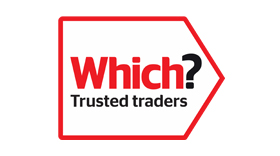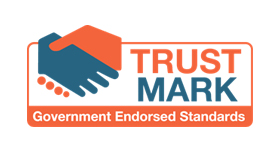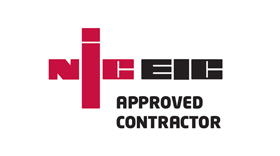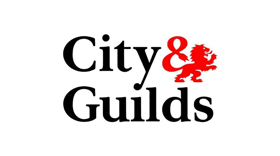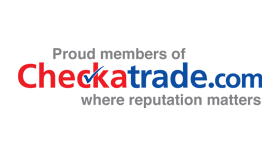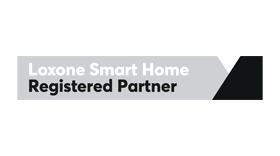 Services
- About
- Domestic Services
- Commercial Services
- Accreditations
VAT Num: 979-1273-76
Company Registration Number: 07282010 Registered in England and Wales
Registered/Trading Address
Helsdown Electrical Contractors Ltd
Unit 28, Trade City,
Avro Way, Brooklands,
Weybridge, Surrey, KT13 0YF
Phone: 07799 606 084 | 0800 612 6719