Electrical Installation Ashford
If you need an electrician for installation work, make sure to hire an only reliable electrician, Hels Down Electricals will make sure to assign only electricians who are proficient in their work. We make sure that our electricians can make good use of skills and talent for any kind of job.
Looking for a reliable electrician is always troublesome so we have created this platform called Hels Down Electricals where you can get all types of local electricians at one place without much work. We are experts in handling industrial, commercial, and domestic electrical services. We will make sure to complete all your tasks in less period. We have covered over 15 years in this business, and we are still ongoing with our services.
From fitting extra sockets to installing electric components, we do it all for our customers. Our jobs include socket solution, smart home solution, PAT testing, office lightning, TV and satellite, diagnostics and repair, security services, electrical installation, and much more for your convenience. Our every worker is qualified and NICEIC-approved. We have never received any complaint about our services, and we are always ready to take any kind of electrical work.
Reach us by calling on 07799606084 or 08006126719, and we will make sure to reach you soon. You can also email us, and we can discuss your issues.
Contact Us
Phone: 07799 606 084 | 0800 612 6719
Email: info@helsdownelectrical.co.uk
Contact Form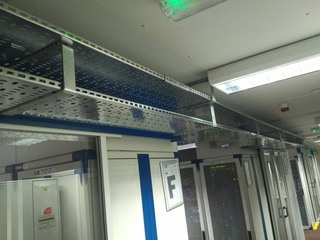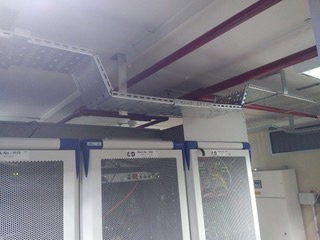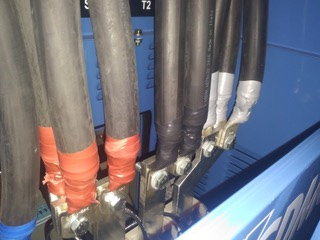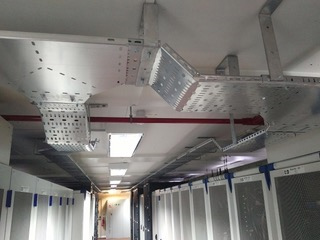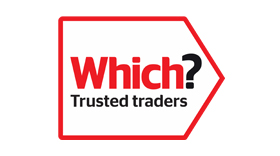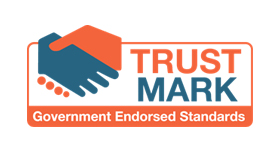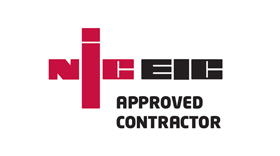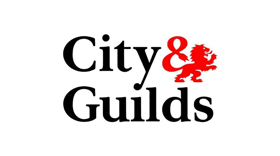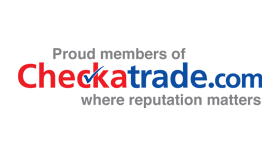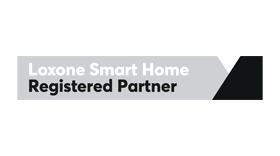 Services
- About
- Domestic Services
- Commercial Services
- Accreditations
VAT Num: 979-1273-76
Company Registration Number: 07282010 Registered in England and Wales
Registered/Trading Address
Helsdown Electrical Contractors Ltd
Unit 28, Trade City,
Avro Way, Brooklands,
Weybridge, Surrey, KT13 0YF
Phone: 07799 606 084 | 0800 612 6719