Electrical Installation Weybridge
Electrical Installation means wiring a house to ensure that it is useful and livable. It involves the installation of the wires, sockets, switches, cables, and other set-ups needed to make a house enjoy the benefits of electricity.
At Helsdown Electrical, we work hard to light up the buildings of Weybridge, understanding that the scenic town deserves to always be well-lit and are safe from electrical hazards like electrocution from exposed wires, sudden blackouts and even burn out from electrical fixtures.
Without electricity, a building runs the risk of being slightly useless, and with bad wiring, it becomes a human hazard – it might look like a lose-lose situation, but there is a way to win and it is doing your Electrical Installation with us at Helsdown Electrical. We work within the Weybridge area and are on call 24/7 for all your Electrical Installation needs.
So, if you are looking for the electrical company to handle the wiring of your building, then this is the call to action that you needed! Reach out to us today and tell us what services you need for us to offer and at whatever level whether domestic, commercial or industrial – we bring experience to the table and deliver exactly what you wanted.
Keep your houses well-wired!
Contact Us
Phone: 07799 606 084 | 0800 612 6719
Email: info@helsdownelectrical.co.uk
Contact Form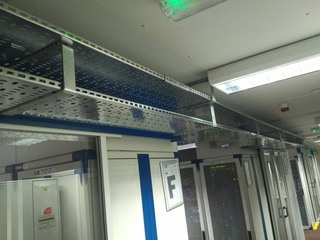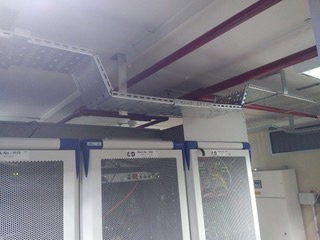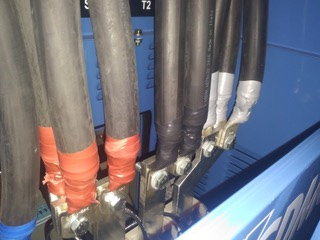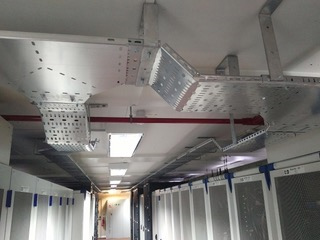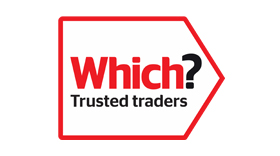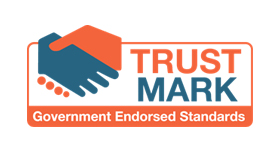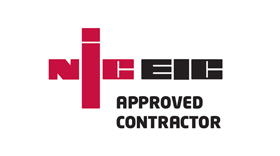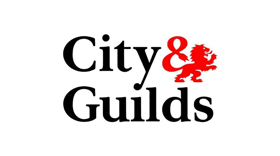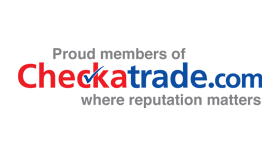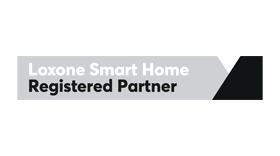 Services
- About
- Domestic Services
- Commercial Services
- Accreditations
VAT Num: 979-1273-76
Company Registration Number: 07282010 Registered in England and Wales
Registered/Trading Address
Helsdown Electrical Contractors Ltd
Unit 28, Trade City,
Avro Way, Brooklands,
Weybridge, Surrey, KT13 0YF
Phone: 07799 606 084 | 0800 612 6719