Emergency electrician Stoneleight
Are you facing an electrical emergency in Stoneleight? Do you need rewiring the lines in your house or business? If yes, then Helsdown is here for you. We offer quality electrical services and electrical solutions for commercial and residential consumers.
We have accomplished thousands and thousands of electrical tasks and maintenance services for several clients. Some of our clients include retail shops, schools, workplaces, churches, banks, and other commercial premises.  
Helsdown contractors offer all types of solutions to electrical problems in Stoneleight. Some of them include lighting installation, fault finding, electrical wiring, extra sockets for cookers and other appliances, lighting, security systems, and more.
Our team is qualified and experienced in the industry. They are fully trained, and NECEIC approved. Therefore, we offer the best services that you may need.
We work day and night, so if you have an emergency any time, don't hesitate to get in touch for quality and quick solutions.
We are devoted to health and safety, exceptional, and total reliability. We take care of all domestic and commercial electric work, right from upgrading the switchboards to wiring and more.  
If you face any electric challenge in your house or business, don't forget to call us to diagnose electrical faults quickly and offer the needed solution.
Contact Us
Phone: 07799 606 084 | 0800 612 6719
Email: info@helsdownelectrical.co.uk
Contact Form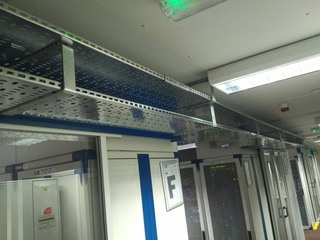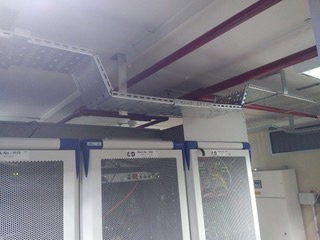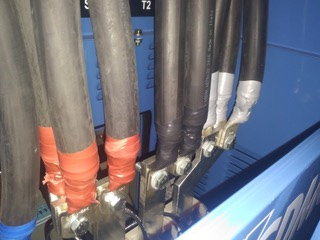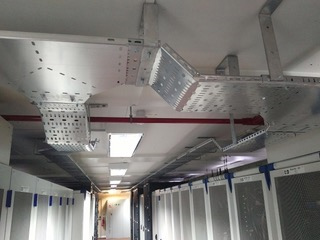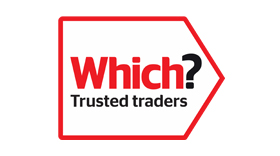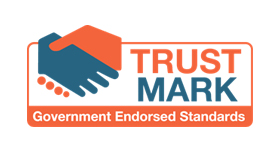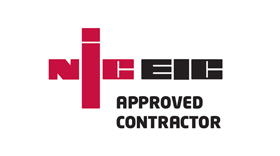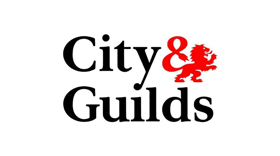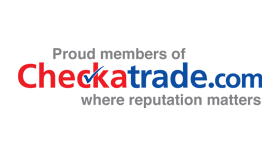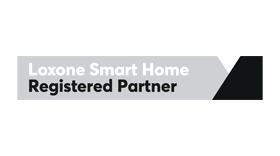 Services
- About
- Domestic Services
- Commercial Services
- Accreditations
VAT Num: 979-1273-76
Company Registration Number: 07282010 Registered in England and Wales
Registered/Trading Address
Helsdown Electrical Contractors Ltd
Unit 28, Trade City,
Avro Way, Brooklands,
Weybridge, Surrey, KT13 0YF
Phone: 07799 606 084 | 0800 612 6719