Emergency Electrician Banstead
Helsdown Contractors Ltd electricians in Banstead are ready to respond to any emergency all the time. There will be at your house or premises on time when you call them. We can offer electrical services that you may need.
Whether it is a blown fuse, adding sockets, electrical shorts, or any other electrical problem, we are readily available.
We have electricians near you who are NICIEC approved. We are on call to help with all electrical emergencies and installations for both domestic and commercial properties in Banstead.
The experts will consider your electrical requirements and offer solutions to satisfy the requirements. The qualified emergency electricians can help in your emergencies. The team has experience and is prepared to meet your electrical needs when you need them.  
When choosing emergency electrician don't be swayed by the first electrician you meet, choose the right electrician for safety when an emergency arises. If you are looking for an approved electrician in Banstead, Helsdown is a perfect choice.
No matter how small or big the emergency is, our experts are ready to meet your needs and ensure that your premises are safe.
If you are having any electrical issue, get in touch for immediate electrical solutions.
Contact Us
Phone: 07799 606 084 | 0800 612 6719
Email: info@helsdownelectrical.co.uk
Contact Form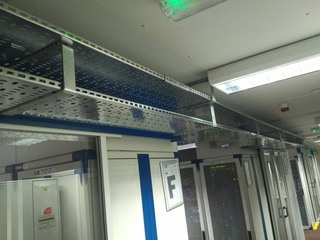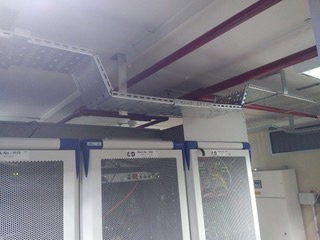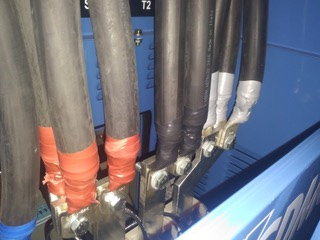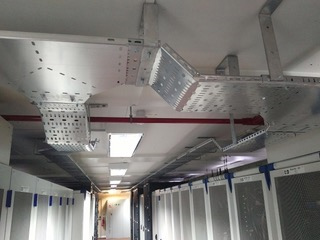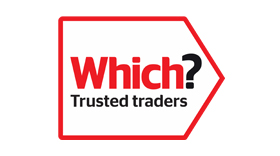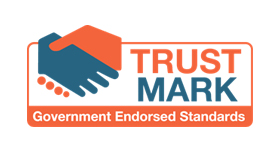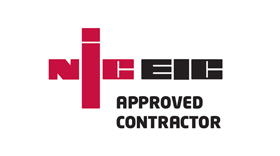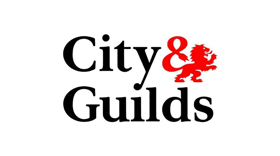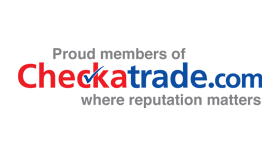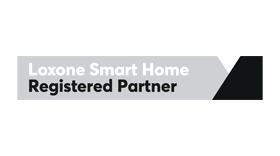 Services
- About
- Domestic Services
- Commercial Services
- Accreditations
VAT Num: 979-1273-76
Company Registration Number: 07282010 Registered in England and Wales
Registered/Trading Address
Helsdown Electrical Contractors Ltd
Unit 28, Trade City,
Avro Way, Brooklands,
Weybridge, Surrey, KT13 0YF
Phone: 07799 606 084 | 0800 612 6719