Electrical Installation Slough
Electrical energy is in use in places like power devices, appliances, and various other firms, and to make things operate you will need an electrician. Electrical Installation Slough is determined to provide local electricians to do all kinds of electrical jobs and make your life easier.
Hels Down Electrical is a place where you can always look for local electricians, and we are very quick in answering to our customers. Our workers provide industrial, commercial, and domestic electrical services. We have been working across Surrey and southeast, and are willing to expand our selves.
Further expanding our services, we do tasks such as office lighting, TV and satellite, diagnostics and repair, security services, socket solution, smart home solution, PAT testing, electrical installation, and much more to count. Over the last 15 years, we have made our company firm, and so you can always rely on us for any kind of electrical work. In these years, we have also earned a good reputation on the web, and we also include various testimonials that depict feedback from our customers.
Drop a call at 07799606084 or 08006126719 and reach us to get any kind of your electrical work done. We will make sure to assist you in every possible way.
Contact Us
Phone: 07799 606 084 | 0800 612 6719
Email: info@helsdownelectrical.co.uk
Contact Form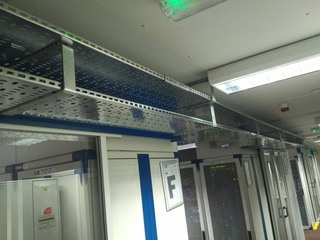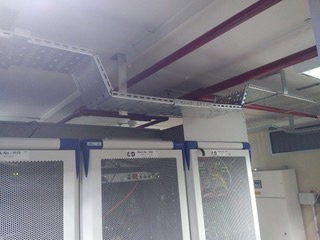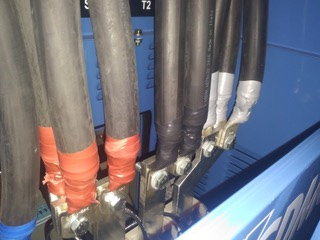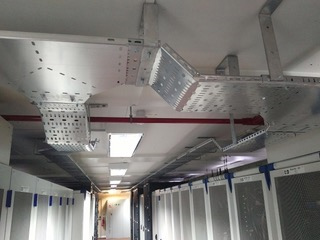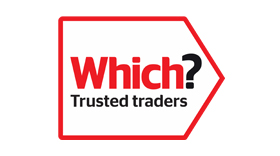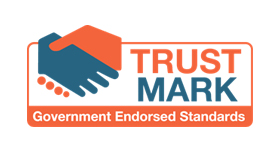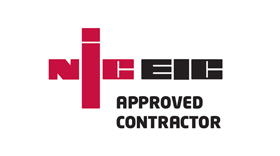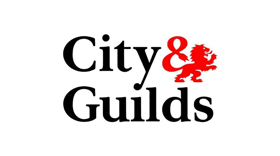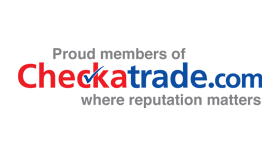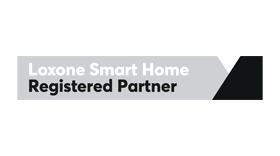 Services
- About
- Domestic Services
- Commercial Services
- Accreditations
VAT Num: 979-1273-76
Company Registration Number: 07282010 Registered in England and Wales
Registered/Trading Address
Helsdown Electrical Contractors Ltd
Unit 28, Trade City,
Avro Way, Brooklands,
Weybridge, Surrey, KT13 0YF
Phone: 07799 606 084 | 0800 612 6719