Emergency Electrician Mitcham
Looking for an expert electrician for the electrical issue that you are suffering, Hels Down Electricals will provide you with local electricians who will efficiently complete your task. We provide electrical services for clients all over Mitcham. Its always better to let an electrician solve your problem than to make your problem bigger.
We at Hels Down Electricals promise fast and reliable electrical services to all the clients who need quick assistance. Whether it is a day or, night you can count on our NICEIC-approved electricians who will reach you on one call. We provide electrician for commercial, domestic, and industrial electrical services. Over the last 15 years, we have created a good reputation for our business by successfully handling all the tasks ordered by our clients.
We work on a wide range of simple to complex jobs in the electrical field. Our work area includes a huge range of home-based electrical works, fitting out retail units, rewiring churches, inspecting and testing commercial facilities, designing and installing electrics for new business, and much more. We are a one-stop for all kinds of electrical work.
Call us on 07799606084 or 08006126719, and we will let you experience a comfortable and reliable service. You can also mail us and discuss your electrical issues with us.
Contact Us
Phone: 07799 606 084 | 0800 612 6719
Email: info@helsdownelectrical.co.uk
Contact Form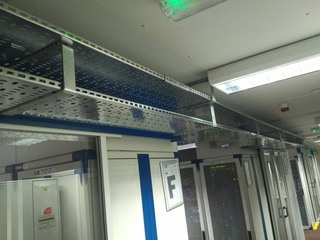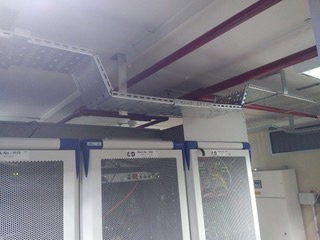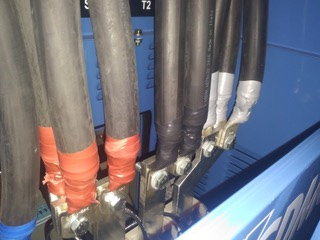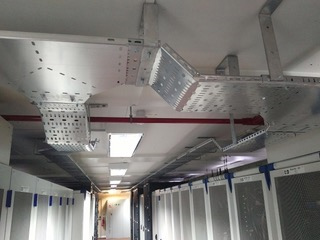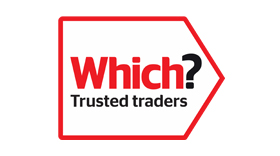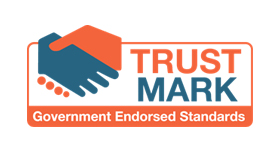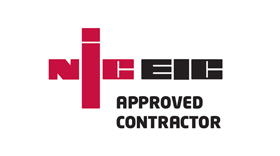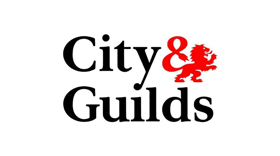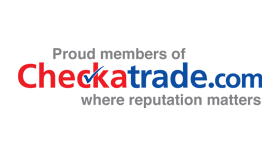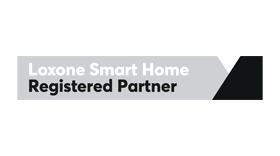 Services
- About
- Domestic Services
- Commercial Services
- Accreditations
VAT Num: 979-1273-76
Company Registration Number: 07282010 Registered in England and Wales
Registered/Trading Address
Helsdown Electrical Contractors Ltd
Unit 28, Trade City,
Avro Way, Brooklands,
Weybridge, Surrey, KT13 0YF
Phone: 07799 606 084 | 0800 612 6719