Electrical installation Dorking
Helsdown Electrical Ltd takes care of the electrical needs of Dorking businesses and homes for the past years. Helsdown Electrical Contractors Ltd is a great family run and staffed electricians company.
Helsdown Electrical Contractors Ltd has a team that is trained, qualified, and insured to do any electrical work at your business premises or home. The company will offer you a design and consultancy service to ensure that you get the desired electrical solutions.
It is not just for home electrics only; it also offers its services in various commercial properties like schools and hospitals in Dorking. Helsdown has complied with all the safety and health legislation. The electricians are NICEIC approved. Whatever you need, the qualified electricians will find an electrical solution.
The team can meet all your electrical needs, offering professional services anytime. It provides a wide range of electrical services, ensuring that all the safety standards are met. Some of the services include fitting sockets, Rewiring, inspecting and testing commercial properties, repairs, upgrades, installing data points to solar panels, designing and installing electrics, and other electrical installations. 
If you are in Dorking area, get in touch with Helsdown contractors to get solutions to your electrical issues now.
Contact Us
Phone: 07799 606 084 | 0800 612 6719
Email: info@helsdownelectrical.co.uk
Contact Form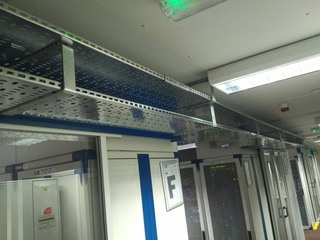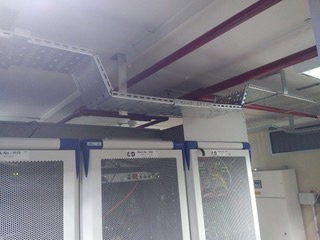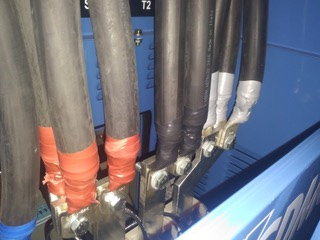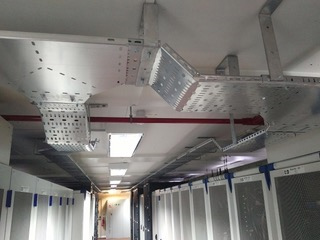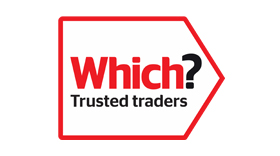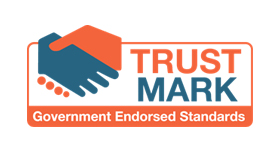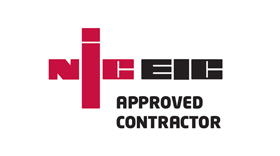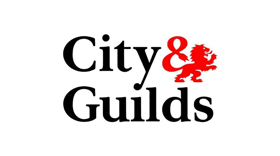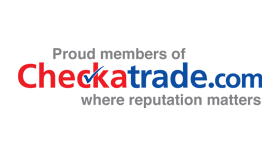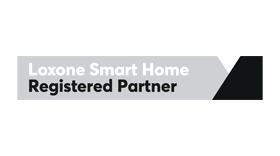 Services
- About
- Domestic Services
- Commercial Services
- Accreditations
VAT Num: 979-1273-76
Company Registration Number: 07282010 Registered in England and Wales
Registered/Trading Address
Helsdown Electrical Contractors Ltd
Unit 28, Trade City,
Avro Way, Brooklands,
Weybridge, Surrey, KT13 0YF
Phone: 07799 606 084 | 0800 612 6719