Emergency Electrician Woking
As Helsdown Electrical, we understand what it means to get an experienced electrician to solve your problem. You need someone you can trust, who can respond quickly to an emergency. If this is you, Helsdown is here for you.
We are NICEIC approved and fully qualified to offer our services to both commercial and domestic clients. We can help you to fix a faulty electrical system. Other services include emergency services, fuse board, testing, inspection, electric appliance installation, lighting, wiring and more. We can do all that you want and think of to do.
We can also increase the capacity of your fuse board to support more appliances like boilers, freezers and others. You can call today and let us know the kind of problem you have, and we will gladly offer a solution.
We have fully trained and experienced emergency electricians in Woking. We are available any time you need us. We can handle any task at affordable prices. If you have an emergency, we will come to your place as soon as possible to solve your emergency.
Whether you need an emergency electrician or want to prevent intruders with spotlights, make your garden beautiful with lights, or fix more sockets, we are here for you. Call us now to get advice and a solution to any of your electric problem.
Contact Us
Phone: 07799 606 084 | 0800 612 6719
Email: info@helsdownelectrical.co.uk
Contact Form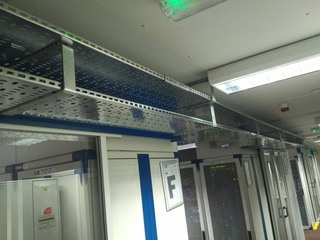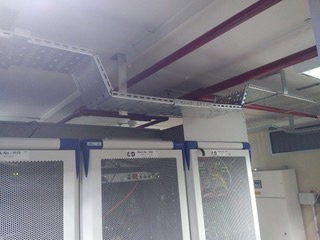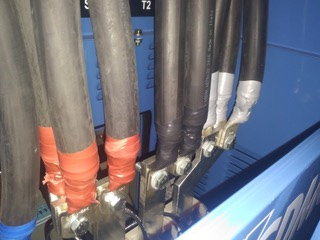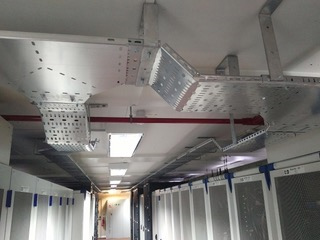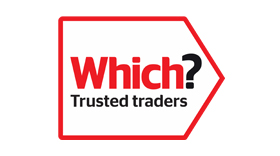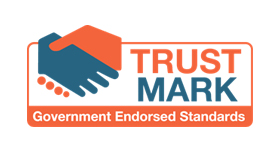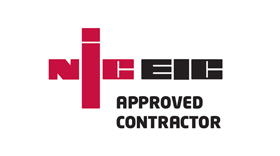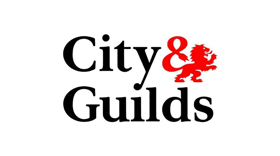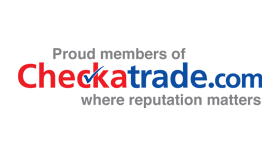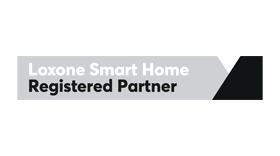 Services
- About
- Domestic Services
- Commercial Services
- Accreditations
VAT Num: 979-1273-76
Company Registration Number: 07282010 Registered in England and Wales
Registered/Trading Address
Helsdown Electrical Contractors Ltd
Unit 28, Trade City,
Avro Way, Brooklands,
Weybridge, Surrey, KT13 0YF
Phone: 07799 606 084 | 0800 612 6719