Electrical Installation Cheam
Electrical installations are not an exception when remodelling an old apartment, building a new home, or moving into a new house.
However, there are high chances for incorrectly and hastily installations such as wiring to pose risks to your apartment. Therefore, it's essential to hire a professional company for safe electrical installations services. 
Hels Down Electrical is the best option to go for if you're looking for the best electrical installations by highly trained professionals. We've been providing excellent services in this industry for many years now. The fore, we can install all your electrical components, be it, for your apartment or business. 
We take pride in the electrical installation services we provide. Our main aim is to deliver high-quality services that meet the needs of our customers in Cheam. We are the best electrical installer to work with if you're after prompt service delivery. 
Other than this, Hels Down Electrical must not be an option if you're looking for a company that considers your budget. Our certified professionals are always ready to provide reliable and affordable electrical advice that you need. 
For more details about the electrical installation services we offer, check out https://www.helsdownelectrical.co.uk.
Contact Us
Phone: 07799 606 084 | 0800 612 6719
Email: info@helsdownelectrical.co.uk
Contact Form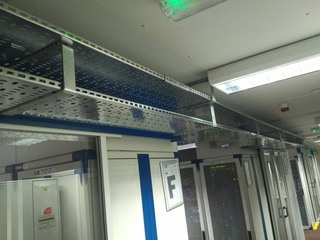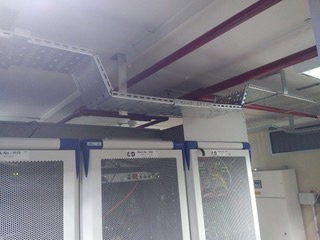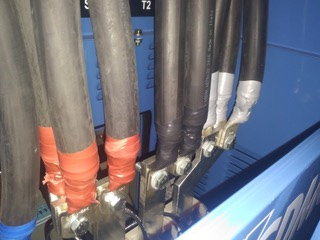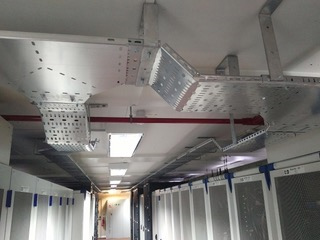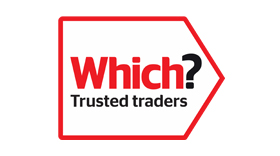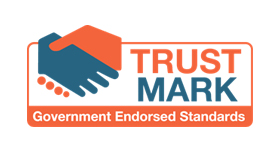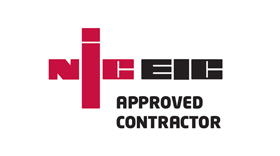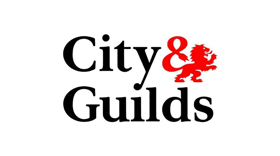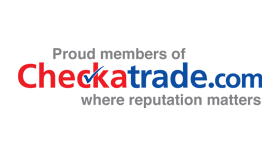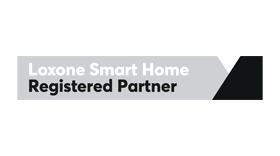 Services
- About
- Domestic Services
- Commercial Services
- Accreditations
VAT Num: 979-1273-76
Company Registration Number: 07282010 Registered in England and Wales
Registered/Trading Address
Helsdown Electrical Contractors Ltd
Unit 28, Trade City,
Avro Way, Brooklands,
Weybridge, Surrey, KT13 0YF
Phone: 07799 606 084 | 0800 612 6719