Electrical Installation Claygate
There are high chances for incorrect electrical installation services to cause problems and even become life-threatening and dangerous. Mostly, these issues will occur from time-to-time without any warning. If these issues remain unattended, they can end up imposing risks and even causing further problems. 
At Hels Down Electrical, we understand the need for correct electrical installation service for your home and business. As a result, we work towards ensuring that we're maintaining a safe environment for your family members and clients. We make this possible by providing accurate electrical installation services as per your needs and preferences.  
Our main aim is to ensure that we're solving the most common electrical issues in Claygate. These issues include faulty wires, incorrect installation of the panels and switchboards, and incomplete wirings. Also, we solve other electrical problems within your home or business such as energy consumption equipment, broken wiring, improper connections, and heavy usage of current. 
We understand these issues need immediate and efficient action. Thus, we not only install the panels, but we also inspect them to ensure that they are functioning correctly. For more details about the electrical installation services we offer, check out https://www.helsdownelectrical.co.uk.
Contact Us
Phone: 07799 606 084 | 0800 612 6719
Email: info@helsdownelectrical.co.uk
Contact Form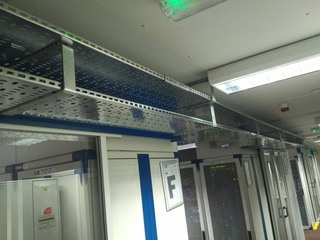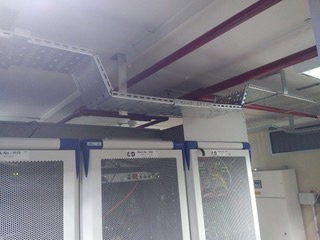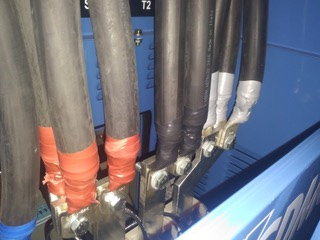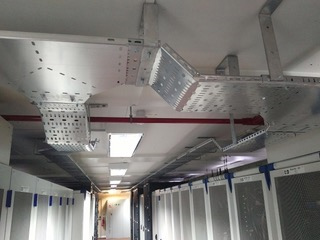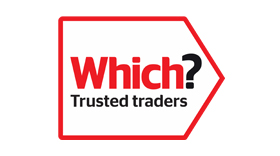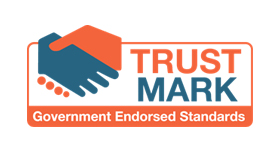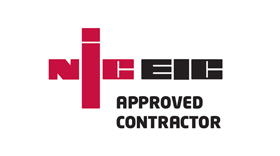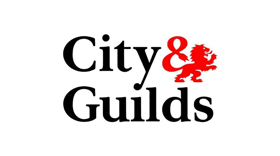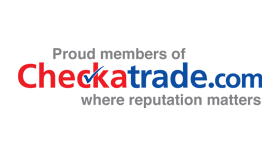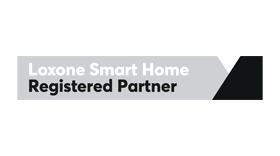 Services
- About
- Domestic Services
- Commercial Services
- Accreditations
VAT Num: 979-1273-76
Company Registration Number: 07282010 Registered in England and Wales
Registered/Trading Address
Helsdown Electrical Contractors Ltd
Unit 28, Trade City,
Avro Way, Brooklands,
Weybridge, Surrey, KT13 0YF
Phone: 07799 606 084 | 0800 612 6719