Electrical Installation Egham
If you need a fully qualified electrician to work for you, Hels Down Electrical is a platform which comprises of only local electricians. We have listed all kinds of people according to the different areas of electrical services. Whether it is a small work, or complex rest easy and we will make sure to sort your issues quickly.
Hels Down Electrical is not just a name, it is a company of and for electricians who work hard for the people who require electrical services. Our electricians work for commercial, industrial, and domestic electrical services. Also, they can solve issues like socket solution, smart home solution, office lightning, TV and satellite, security services, electrical installation, diagnostics, and repair, etc.
NICEIC-approved electricians are the members of our firm and, we make sure that every work completed by us is a success. Over the last 15 years, we have built a stellar reputation, and you can also watch our various testimonials provided by our clients. We have set our standards very high, and you will only receive quality work from us.
Reach us by calling on 07799606084 or 08006126719 and know more about our services in detail. You can also reach us through email and have a chat with us.
Contact Us
Phone: 07799 606 084 | 0800 612 6719
Email: info@helsdownelectrical.co.uk
Contact Form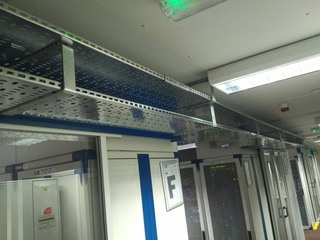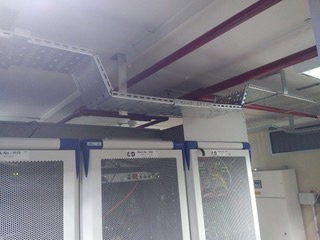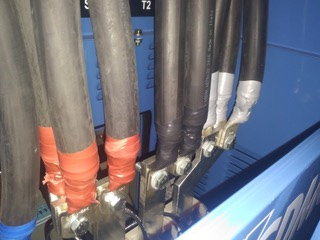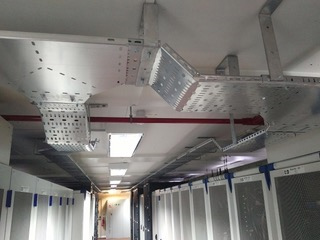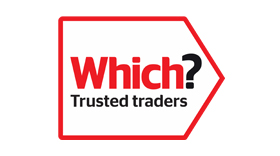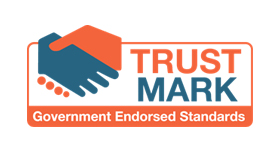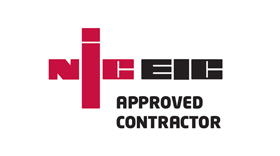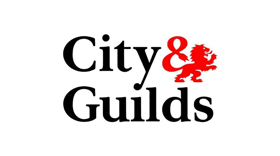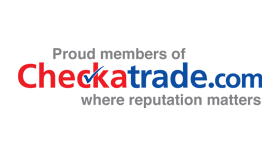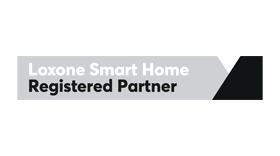 Services
- About
- Domestic Services
- Commercial Services
- Accreditations
VAT Num: 979-1273-76
Company Registration Number: 07282010 Registered in England and Wales
Registered/Trading Address
Helsdown Electrical Contractors Ltd
Unit 28, Trade City,
Avro Way, Brooklands,
Weybridge, Surrey, KT13 0YF
Phone: 07799 606 084 | 0800 612 6719